Father's Day talk: how to impress your Cuban dad
Father's Day coming up, we remembered a discussion between Cubans on Quora about ways to impress a Cuban dad. We thought it was pretty relevant to learn from a first-hand experience about the Cuban dad culture from Cubans living abroad. They jumped to conclusions immediately, but what we have appreciated… with a pinch of reservation about the possible stereotypes that come out of any such "list". The idea is that we should not forget that variety exists everywhere, including the Cuban culture. From not smoking in front of dad unless he's a smoker himself, to being willing and able to engage in physical work if required.
We should warn you, the list is decent. Top of that we add our mannered way to impress the Cuban dad: top up his Cuban phone number and get a BONUS for him while paying zero for that. Envia saldo Cubacel, that is, and get the Cubacel bonus, FREE GB, and calling minutes, between June 20-25.
Turn needs into gifts… be discrete
Don't show off, but provide, Jorge Amado Soria Ramírez, a Cuban Java developer from Yukatan suggests.
… bring gifts for the family. Ask her what things are of interest to any family member, each family is different. Drinks or food items are always welcome. DO NOT OFFER MONEY. You need to convey your purchasing power by purchasing things, not directly. For example, say that you in the house and you hear talks about preparing a meal in your honor or having a lack of a particular item (toiler paper, an appliance) you can (after consultation with your girl) go out and buy the stuff if you find it. This will show you as a person with enough money to provide, not cheap to do so, and receptive to the family´s concerns. Don´t go overboard, either. You just need to buy what is lacking, and a bit more. You need a C, not an A+, otherwise they might think you are showing off and thinking of them as poor saps. And that won´t do you any favors. (Jorge Amado Soria Ramírez, Quora)
Impress him with a Cubacel top up
&

a cute message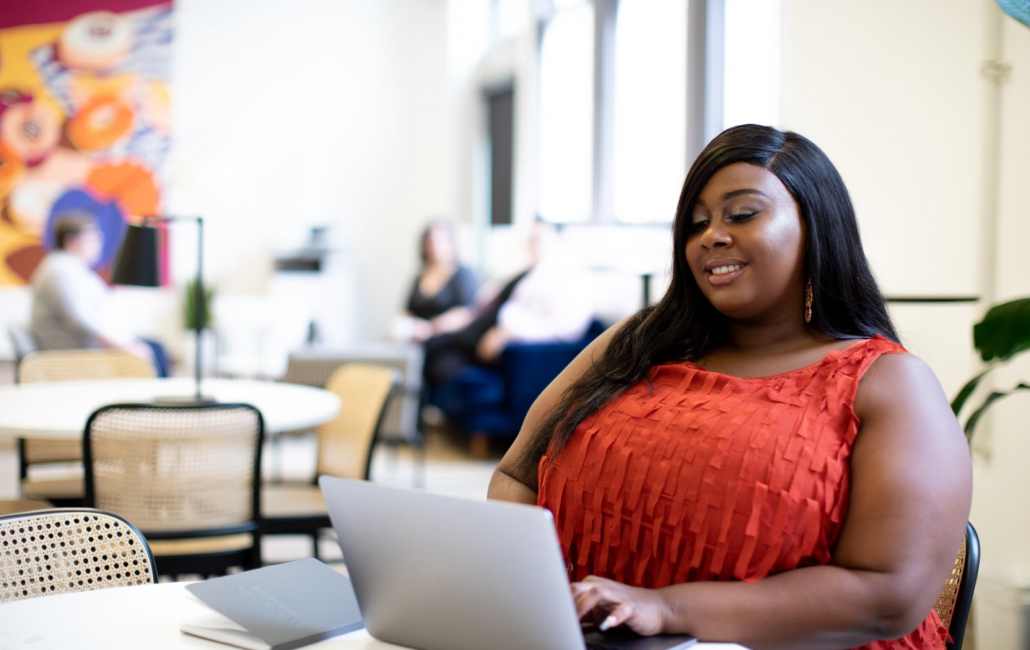 Like some Cubacel balance gift. Let's stick to this possibility for a second. Believe us, Cubacel top-ups from abroad never fail to cheer a Cuban dad up. Plus, you get to send a free SMS along with each top-up. ;)
June 20-25, all your top-ups to Cuba ranging 500 CUP – 700 CUP get an automatic free 5GB all networks + 5GB international + 80 Minutes + 80 SMS. If your list is shorter and you can afford to top up a bit more, go with any value available between 1125 CUP – 1250 CUP that receives an automatic extra credit of 10 GB (all networks) + 10 GB (LTE) + 160 Minutes + 160 SMS.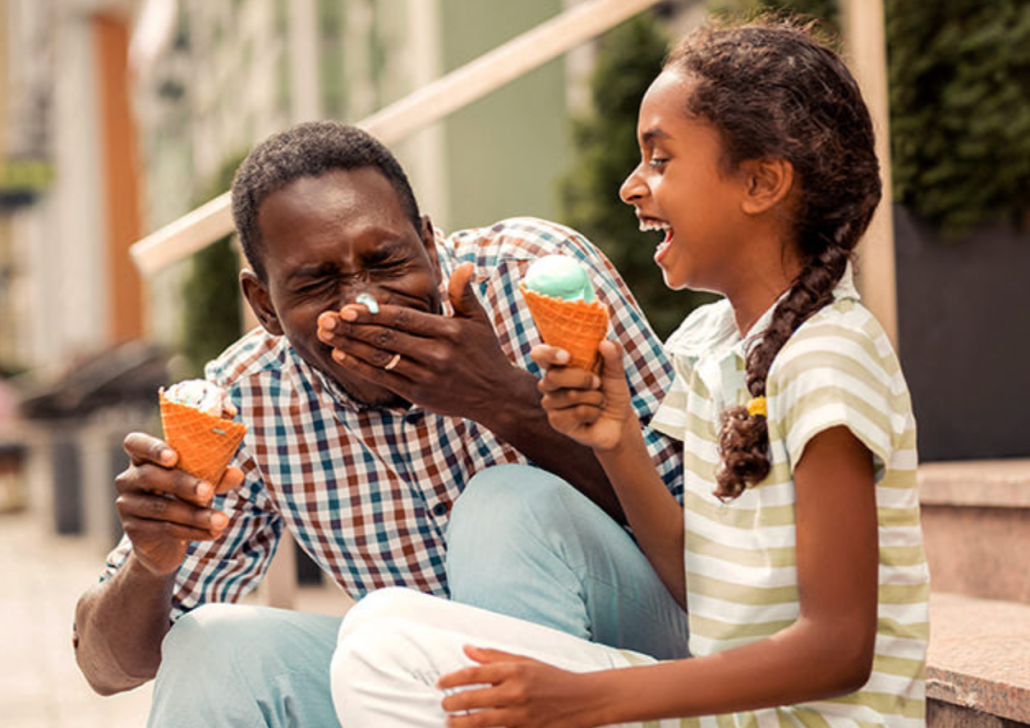 Next level? 2 more options:
Send 2000 CUP, and your Cuban dad gets 2000 CUP + 20 GB (all networks) + 20 GB (LTE) + 320 Minutes + 320 SMS
Or send 2500 CUP, and you send to Cuba: 2500 CUP + 25 GB (all networks) + 25 GB (LTE) + 400 Minutes + 400 SMS
Mission accomplished for Father's Day! More about this Cubacel PROMO here.
Why send top-ups online to Cubacel numbers this June?
Works great as a last-minute gift for your Cuban dad or any other member.
The bonus is huge and available for a month.
The main balance you pay for (without the bonus) is available for 330 days.
Mobile credit is definitely useful for anyone.
It takes 1 minute to send and it reaches the Cubacel number immediately.
If your Cuban dad or other family members you send Cubacel credit still have valid BONUSES of Data, minutes, and SMS from previous promotions, that's fine!  That credit will be added to the new one.
If you are on your first order with MobileRecharge.com you yourself get a 10% DISCOUNT with coupon code WELCOME5BLOG. Read more about this welcome offer here.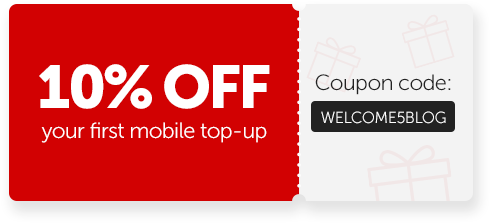 We've heard most Cuban dads let sons and daughters know they can achieve whatever they put their minds to. That's a big deal, feeding ambition, the competitive spirit. In exchange, it comes easy to give something back, not only material gifts when one can afford them. But also a certain behavior to make him proud of you as the son/daughter. Not a must, but if you feel like it, here's what other Cuban fellows share on Quora about their recipes to impress a Cuban dad.
Jorge Amado Soria Ramírez, a Java developer living in Mérida, Yucatán explains why helping out in the house makes. difference to a Cuban dad.
Being mild mannered is fine, but you need to be able to engage in physical work if required. Getting dirty for the benefit of the family or house is always appreciated and it actually will be best regarded than money, since in Cuba it´s better to do things yourself than to have to pay someone else to do it (it´s a machismo thing).
Talk about his great moments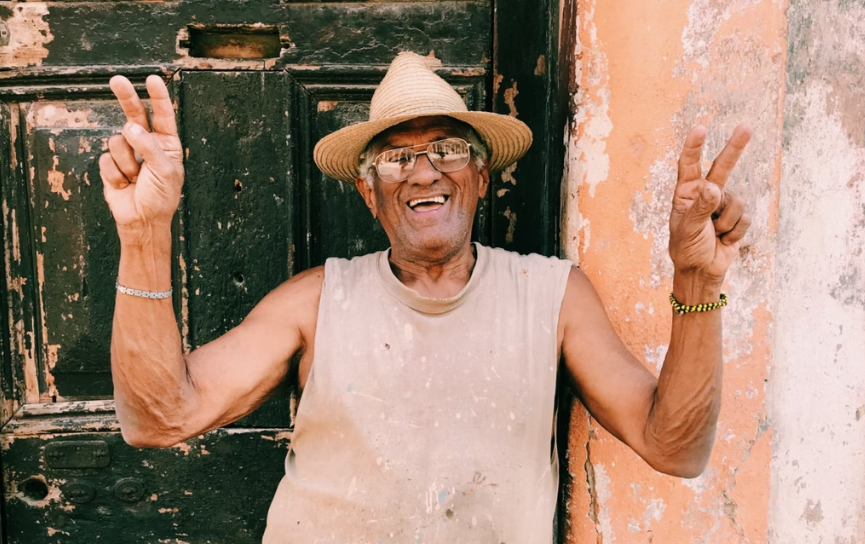 Take Jeff Bezos example, one of the richest men in the world. In May 2019, he talked about his Cuban dad with CNBC Make it. The article portrays his dad from the start, the title. Jeff Bezos and says dad emigrated from Cuba alone at 16: 'His grit, determination, optimism are inspiring' What a beautiful way to reward his Cuban dad, isn't it?
The magazine quotes Bezos after having tweeted about his father.
When he came here from Cuba at 16, not only was he all alone, but he only spoke Spanish. His grit, determination, and optimism are inspiring.
Maybe you do not fancy about writing an article about dad in a magazine, or your personal blog. But you can share his nice story or stuff that makes you proud of him here below. Feel free to use the comment field. Or send us an email telling us more about him for a special article on this blog. Drop your thoughts at office@keepcalling.com. Don't be shy, make him famous.