The truth about Immigrants during the quarantine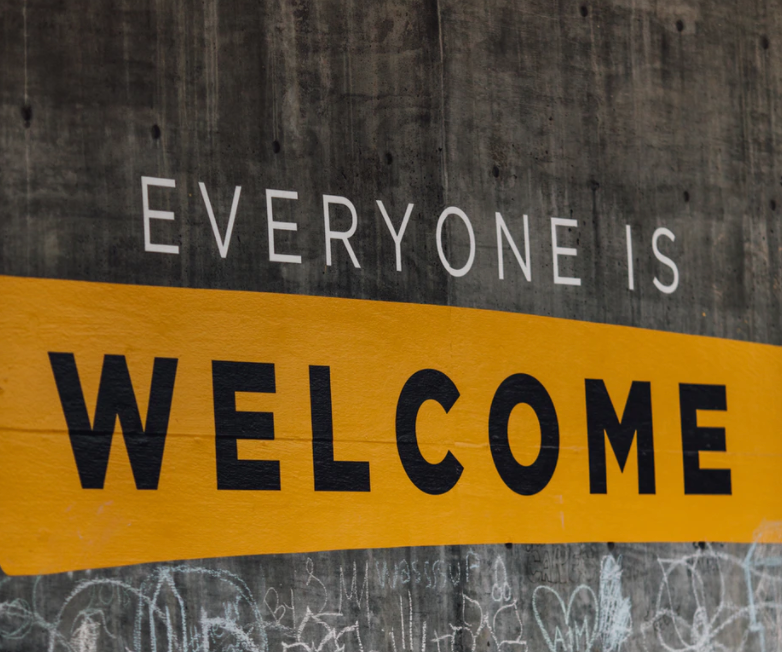 In times when medical systems become weak, what's the priority for a non-native who needs hospitalization? That's one dilemma. But there are many others like "When am I going to be able to fly home to see my family" or "Is this workplace still available, for how long". Or "How am I going to pay my rent". "How can I help my far away family, when I'm short on money?" Yes, immigrants during the quarantine is a special case, a vulnerable file for sociologists, politicians, journalists and most of all the expats themselves.
They are highly affected by the quarantine in terms of employment and family visits and support. Especially the undocumented immigrants, who represent over 3% (11 million) of the total U.S population according to Wikipedia and other sources as well. And that's little compared to Canada (28,000) or Australia (around 60,000). Unfortunately, there are clear reasons why they struggle with more dilemmas than the motherland citizens, all due to living between two countries… 
Does my insurance cover covid-19 assistance costs?
First dilemma, the medical assistance. Now, most countries decided to offer treatment for the virus even if expats are not registered for the typical national health insurance plan. Expats who believe it's more of a scamdemic instead of pandemic based on certain evidence, are covered somehow…
What happens with my job?
Should I go or should I stay?
During the quarantine many immigrants around the world decide not to return to their motherland, since they must stay in isolation for 14 days once back there to protect themselves and their families in the native countries.
It must be terrible to be alone in a country where you have uncertainties about your job and the fact that in order to return home you have to go through things that are not exactly comfortable for you. That's a harsh aspect of immigrants during the quarantine, few media talk about. And just think about it, in 2019 the expats and their US born babies represented 90 million people only in the USA, that is 28% of the total population according to MigrationPolicy.org, while in Canada the number is higher: 300,000 expats according to cicnews.com.
Somehow, the only thing that matter for immigrants during the quarantine is to be with their family, or at least simply communicate with them and make sure they're OK, they're safe and can handle things they need. Mainly because after having spent so much time with them as a kid, one finds himself/herself away from them in difficult times… Paradoxically and strangely.
So, then, as an immigrant, you doubt if it's worth staying abroad and working as an immigrant. Yet, what if this is the moment to return home? What if there will be another pandemic, how will you get over it mentally, emotionally and financially?
Immigrant Month and physical distancing? What's that?
A third dilemma for immigrants during the quarantine is how to celebrate Immigrant Heritage Month in these times of self-isolation and social distancing?
Every year this was about getting togethers, sharing ethnic food and dancing, shows and meet ups. How to celebrate our heritage in isolation? How about cooking traditional food on face time with family or friends, or sharing the recipe with our Facebook friends? Any other ideas? Please leave your comment below. 
Expat support from MobileRecharge.com
Despite the dilemmas that immigrants go through these days, most expat services like MobileRecharge are still ON helping immigrants get through this period more easily. MobileRecharge does that by facilitating mobile phones top ups, no matter the distance on one hand. And on the other, by hosting daily promos, like…
Or check MobileRecharge.com, it can be useful in these difficult times. >>