What you need to know about Nauta WiFi in Cuba: guidelines & prices
Looking for some Nauta WiFi information? Good, we've got it! It means you're a Cuban abroad or a traveler to Cuba, right? We're not visionaries, just familiar with the situation. So, we're putting in a nutshell the essentials on Nauta WiFi in Cuba right here, including the NEW prices that makes the cake sweeter.
Since we're on the same page literally and figuratively, let's settle one thing: there is no free WiFi in Cuba. Households start having WiFi step by step, but the most popular points are Nauta hotspots that require Nauta credit for users to get access to the Internet. Same thing happens with the private houses anyway…
Who can use Nauta WiFi in Cuba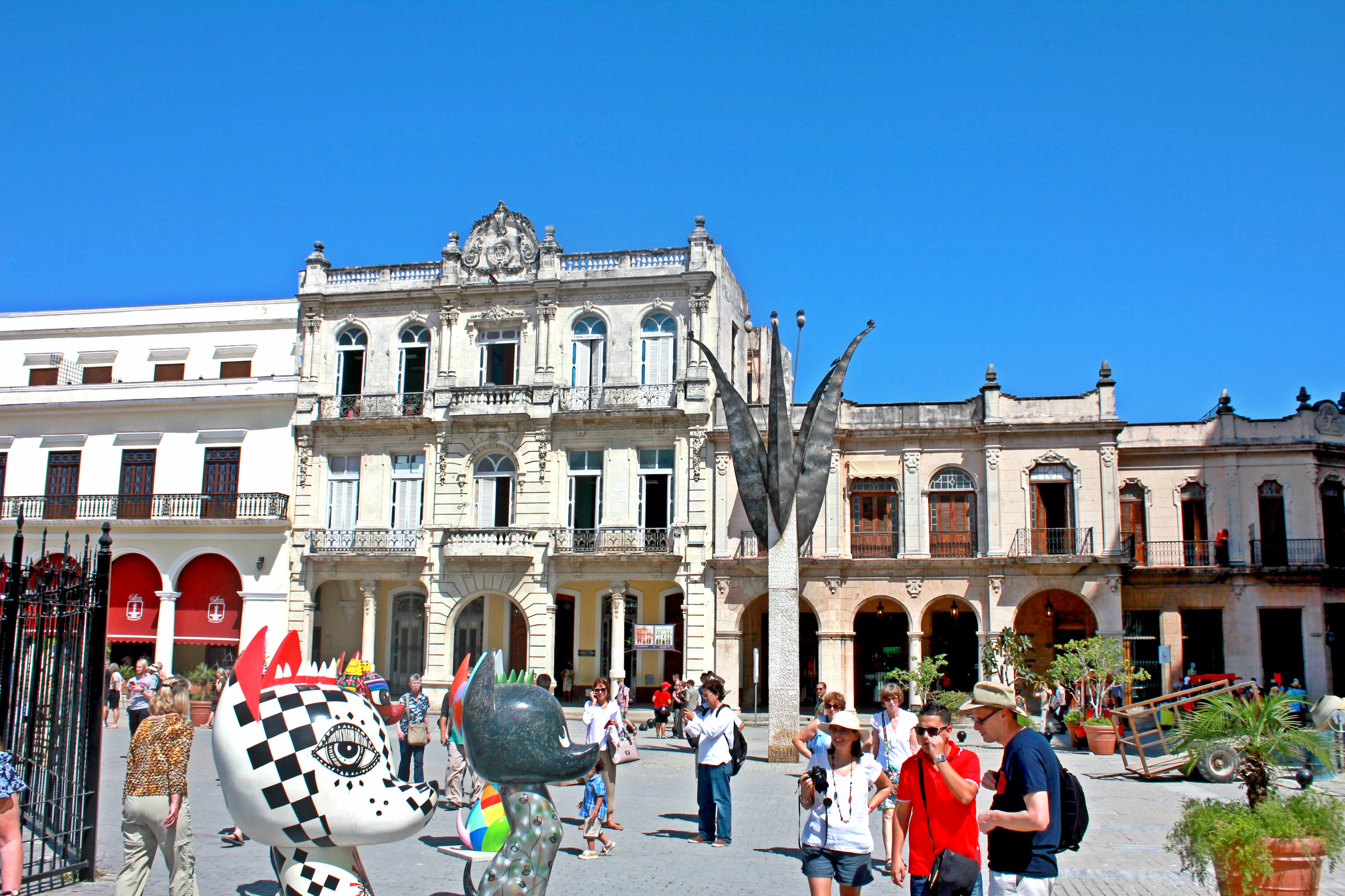 These hotspots can be used by Cuban locals or expats on vacation, as well as travelers. There are over 600 hotspots all through the country, available 24/7, so if you can't find one, there are high chances you'll bump into one. For more details, you can check an extensive list on Tripadvisor. Just google it.
How to top up a Nauta WiFi account
The easiest way is ONLINE. You can use your laptop or an app called MobileRecharge available for Android and iOS devices, and free to install.
If you prefer to make the transaction using your laptop, MobileRecharge.com facilitates for you. In other words, just fill in THIS FORM, and you're done in seconds. No contract needed!
If you're a traveler, get that credit before leaving on your Nauta account. If you're a Cuban guy or lady living abroad, you can get some for your vacation in Cuba prior to the trip, or send some to a relative or friend in Cuba. All online, in seconds. It has no importance where you send the credit from, by the way.
Payment & prices
Once you went through the online form, get a sip of coffee for a boost of comfort, and proceed to payment. It takes few seconds, no worry!
Enter the Nauta account you want to top up and the amount. Diverse amounts are available, to fit all range: from low budget to high class.
You can pay with any major credit/debit card, or your PayPal account.
As for the price, MobileRecharge.com lowered the rates on the global market. Here are the NEW ones.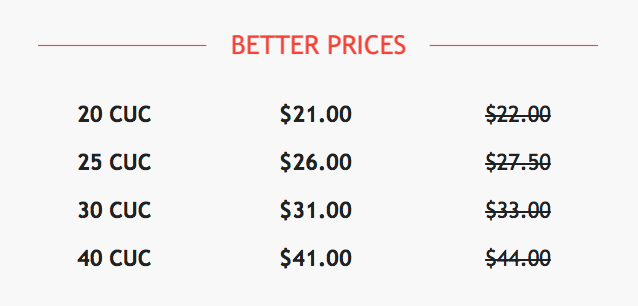 https://blog.mobilerecharge.com/wp-content/uploads/2017/08/2017.08.14-MobileRecharge.jpg
321
845
Aura Badiu
https://blog.mobilerecharge.com/wp-content/uploads/2013/11/blog.mr_.logo_.png
Aura Badiu
2017-08-14 14:58:46
2019-03-13 18:40:59
What you need to know about Nauta WiFi in Cuba: guidelines & prices