7 Fresh Facts for Africans abroad who want to send mobile credit to friends and folks back in Africa
An in house study run by MobileRecharge.com in 2016 showed that Africans abroad are among the ethnic groups with the strongest family roots, despite their high mobility and culture mingling. They not only call their folks more frequent than any American, British and even any macho Latino, but they also support them constantly, from the distance. Part of that is to send mobile credit to Africa. And now, there are 7 NEW OPTIONS on the international market. More phone users in Africa will receive mobile credit from Africans abroad thanks to new protocols with Botswana, Burkina Faso, Malawi, Uganda, Lebanon, Tanzania and Burundi.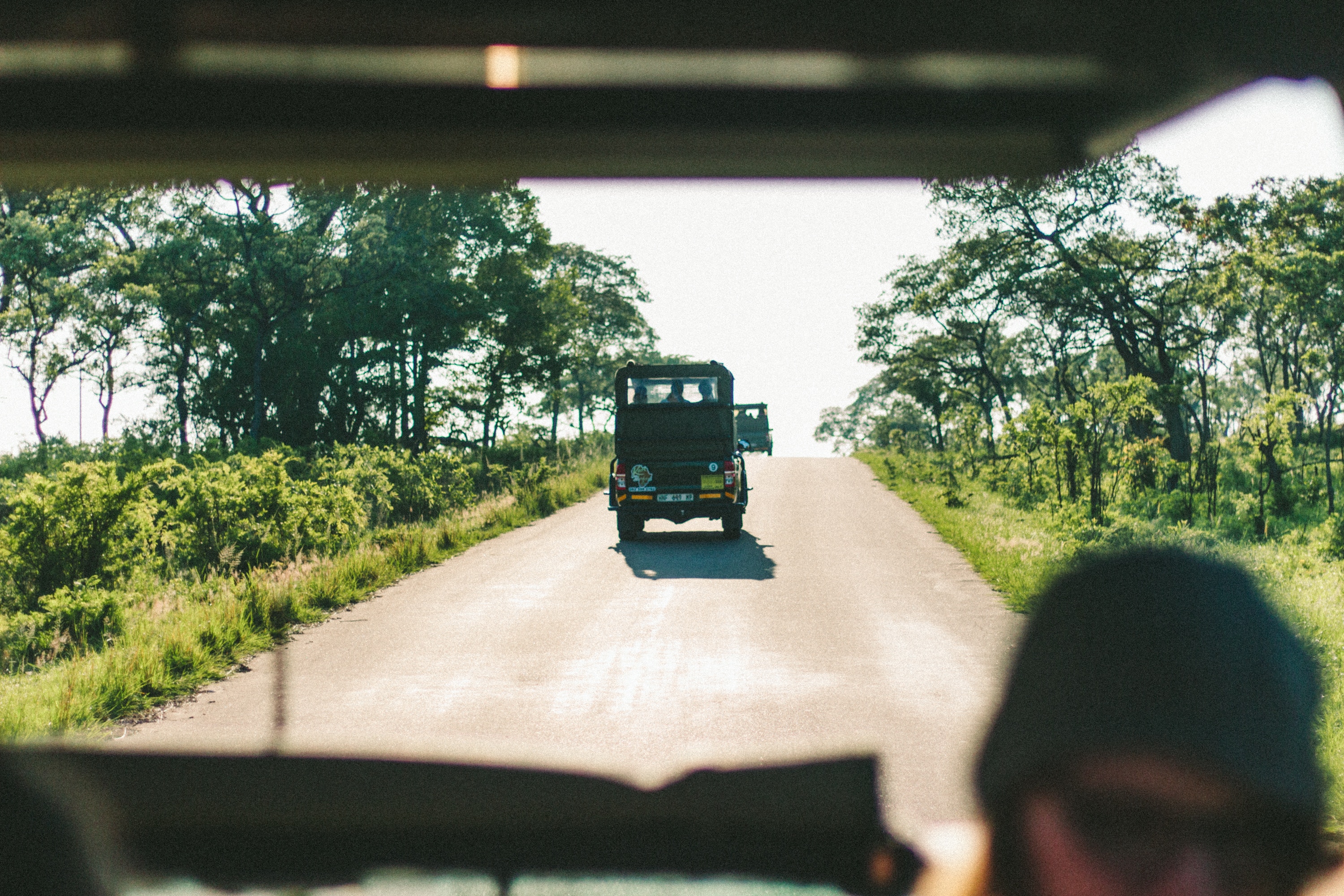 Sending mobile credit back in Africa is not a rocket science for Africans abroad. On the contrary, it's like ringing the bell in front of a door, or like putting the trainers on before going jogging. They became online mobile top up experts, no kidding about it! How come? While supporting folks back home with mobile credit, as much as they could afford. The point is, experience turned Africans abroad into mobile top up experts, because… Necessity is the greatest teacher.
In the last few years, MobileRecharge.com service made available an easy online form to send credit to mobiles in most countries in Africa for thousands of Africans abroad and their friends and families. Here are 7 fresh options on the international market.
#1 Top ups to TTCL & Halotel numbers in Tanzania now possible online, in 1 minute
Yes, that's right! For all 300,000+ Africans abroad originally from Tanzania, Halotel and TTCL mobile phones there can be loaded on MobileRecharge.com from abroad, along Vodacom, Zantel, Smart, Tigo and Airtle. Families and friends in Tanzania will receive the credit instantly because MobileRecharge.com likes it fast and safe. Yuhuuu!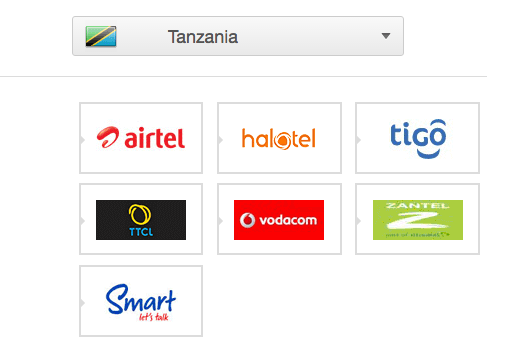 #2 Orange phones in Burkina Faso ready to receive credit from abroad
Burkina Faso has around 1,500,000 citizens living outside the country's borders. Good or bad news, lovely reality you can only accept and study or poor national statistics and policy? No matter the conclusion, the number is high andand the need for a long distance service to keep close to family even higher. From different international calling providers to money transfers and mobile credit transfers, the market is very competitive. MobileRecharge.com made it easily among the Africans abroad thanks to the low processing fee, safety and high number of top up options.
Talking about options, starting August 2017, Orange mobile phones can be topped up from abroad, in few seconds.
The online form is enough to send the credit instantly to the friend or family member in Burkina Faso. Orange is the second option for Burkina Faso, besides Telcom.
#3 Botswana opens gates to receive mobile credit from Africans abroad
Orange Botswana users are eligible for nice surprises and spontaneous gifts: mobile credit from their relatives abroad, most probably living in Europe, where most Botswanans settled.

#4 Airtel users in Malawi receive mobile credit from relatives abroad
Got a minute? OK. Airtel users in Malawi only need that much to receive mobile credit from their African relatives abroad. That's it!
It takes only 1 minute to send credit to Malawi, whether from Europe, South Africa or elsewhere in the world. And the processing fee is the smallest on the market.
#5 Mobile top ups now possible to Smile phones in Uganda from Africans abroad
Exactly! Besides Smart, Africell, Airtel, MTN, Uganda Telecom and Warid, Smile is ready to make its subscribers smile. The mechanism is simple: people from Uganda using a Smile phone number can easily receive mobile credit for local use from Africans abroad, relatives or friends. How? The later should go to MobileRecharge.com and fill in an online form, and go with the flow for the rest of the process that may take up to a 1 minute or so.
#6 People in Lebanon using Alfa or Touch numbers can receive mobile credit instantly from relatives abroad
Lebanon is new on the international mobile top up market, but Africans abroad have made so much lobby on MobileRecharge.com to be introduced. So, finally, Alfa users and Touch users can get credit from abroad, in seconds. The sender doesn't necessarily have to be one of the 600,000+ Africans from Uganda living abroad. The senders can be foreigner friends or foreigner organisations or supporters of any kind. No one needs to sign any contract. Freedom!
#7 Burundi Econet became Burundi Econet Leo
Africans abroad may not be aware of this yet, but starting August, Burundi Econet is Leo, or Burundi Econet Leo. So don't get scared if you see that while trying to top up a Leo mobile in Burundi. Econet aka Leo users in Burundi are still happy to receive mobile credit support from their relatives abroad, nothing changed about the process.
https://blog.mobilerecharge.com/wp-content/uploads/2017/08/benny-jackson-222664.jpg
3002
4506
Aura Badiu
https://blog.mobilerecharge.com/wp-content/uploads/2013/11/blog.mr_.logo_.png
Aura Badiu
2017-08-08 14:32:11
2018-04-26 12:07:50
7 Fresh Facts for Africans abroad who want to send mobile credit to friends and folks back in Africa