Top 10 Smartphones Expats Use in 2016
When you're curious, start researching! We live in a sea of data, so the only thing left is to learn how to swim.
So did we. We wanted to talk to our fans and customers about gadgets they favor, because we knew many are keen on technology. We looked into hundreds of thousands of expat cases between January 2016 and August 2016. Most of them live in the USA (around 70,000), Canada, Australia, Spain, United Kingdom, France, Mexico, Germany, Italy. They use MobileRecharge.com to top up a mobile abroad in seconds on MobileRecharge.com.
Here are the top 10 smartphones ethnic groups abroad favor when they need to browse, check email, shop, call, run apps like MobileRecharge for international top ups. 
#1 iPhone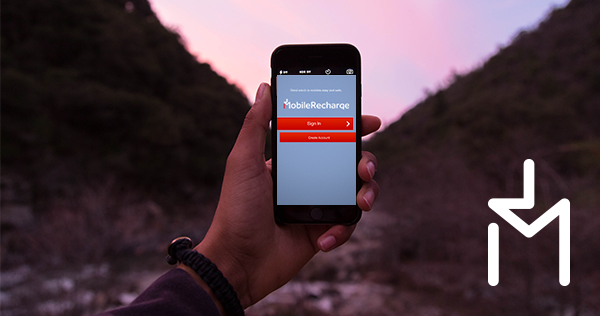 From the older models to iPhone 6, they are top of the top 10 smartphones. It is not a surprise. Many expats installed MobileRecharge app on their iOS devices, especially iPhones 4, 5 and 6, as well as last two iPad models.
Authors like Dan Lyons from ReadWrite.com point to several factors that influence this choice. In an article from January 29, 2013, he explains that the iPhones are so popular in the USA because Apple is an American company people like to associate themselves with. Plus they have a strong propaganda with the help of many influencers.
#2 Samsung Galaxy
Samsung Galaxy follows next after iPhone 4, 5, and 6. This Android opens up the whole range of models developed and marketed by Samsung Electronics that expats use so much. Surprisingly or not, Samsung Galaxy S7 Edge is not among what most expats use at the moment. Instead, what is popular with the diaspora are: Galaxy S5, Samsung Galaxy S6, Samsung Galaxy S IV, Samsung Galaxy S III, Samsung Galaxy J7 and Samsung Galaxy Grand Neo. These touchscreen-enabled devices are very popular among the expats mainly due to Samsung's trend to sell more phones in many price ranges, compared to HTC or other smartphones.
#3 LG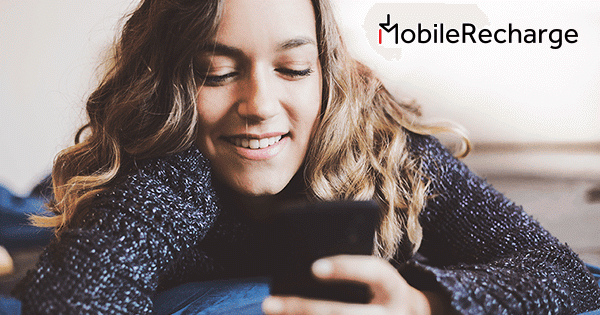 This is another model working on Android. LG Electronics Inc. produces it. The manufacturer is Korean, a multinational  company that started with radios, TVs and other home electronics. LG is well appreciated for the accessible price and all the qualities of the Android. The two most popular LG smartphones when it comes to what expats pick are LG G Stylo (LG MS631) and LG K7 Dual SIM with dual-SIM card slots (LG MS330).
#4 Motorola G
Its position here in the top 10 is mainly because, although it is a great option for emerging markets, it seems a low-price gadget for developed countries like the ones expats live in. This model appeared in Brazil, next some European countries also released it. Later people could find it in the USA, Canada and India as well.
It is on the market for about 3 years now. It may not have active notifications, quick capture, or touchless control like the Moto X, but it is more accessible in terms of price. What Moto G has instead is a removable back cover that allows users to change the colour of their smartphone.
#5 HTC Desire
Manufactured by HTC Corporation, the Desired device was the first in the Desire series developed by HTC in 2010. It was first released in South Korea, and then went popular in the rest of the world. According to what people say on forums HTC handsets have that really premium feel and customizes Android to be more useful.
#6 Google Nexus
Google Nexus is an Android phone that people appreciate for its affordable price, its constant software updates from Google, and for being sold factory unlocked, as well as its intuitive features (manufacturer and carrier do not interfere upon the Android OS).
#7
ZTE Olympia
ZTE Olympia is technically known as ZTE Z970 Olympia. It is a 6 inch screen device and probably so popular because it is also affordable besides the fact that it is on the T-Mobile shelves in the USA.
#8 Huawei ALE-L21 P8 Lite
Huawei ALE-L21 P8 Lite is a 5 inch Android smartphone, well appreciated for being dual-sim and unlocked.
#9 HTC One M8
It is "a decent phone and everything works like it should", besides the affordable price, as gsmarena.com points out.  
#10 Sony Xperia Z2
Sony Xperia Z2 is a "powerful" phone as many label it on different forums. Many users point to the clarity of the sound compared to other phones, including the headset sound, and the effort Sony invests in extras and cute features like double tapping to wake your screen up.
In a smartshell…
Expats favor Android above iPhones. Yet, iPhones are very popular for those who live in the USA. The top 10 smartphones that expats are using this year has been carried out by MobileRecharge.com team, who help expats worldwide send mobile credit to relatives and friends back home. 
First obvious finThe iPhone is top of the list, followed by Samsung Galaxy, LG and Motorola G. Number 5 in the expats' smartphone inventory is HTC Desire. More Android phones in expats' top 10 smartphones: Google Nexus, ZTE Olympia, HTC M8 One M8 and Sony Xperia Z2. 
The top is based on a thorough analysis if MobileRecharge.com fans, but considering the high number, it is a relevant one.
https://blog.mobilerecharge.com/wp-content/uploads/2016/08/Mobiles_blog-1.jpg
1586
2654
Aura Badiu
https://blog.mobilerecharge.com/wp-content/uploads/2013/11/blog.mr_.logo_.png
Aura Badiu
2016-08-18 03:00:11
2018-04-26 12:08:01
Top 10 Smartphones Expats Use in 2016