Unlimited data to Cuba with the latest Cubacel recharge promotion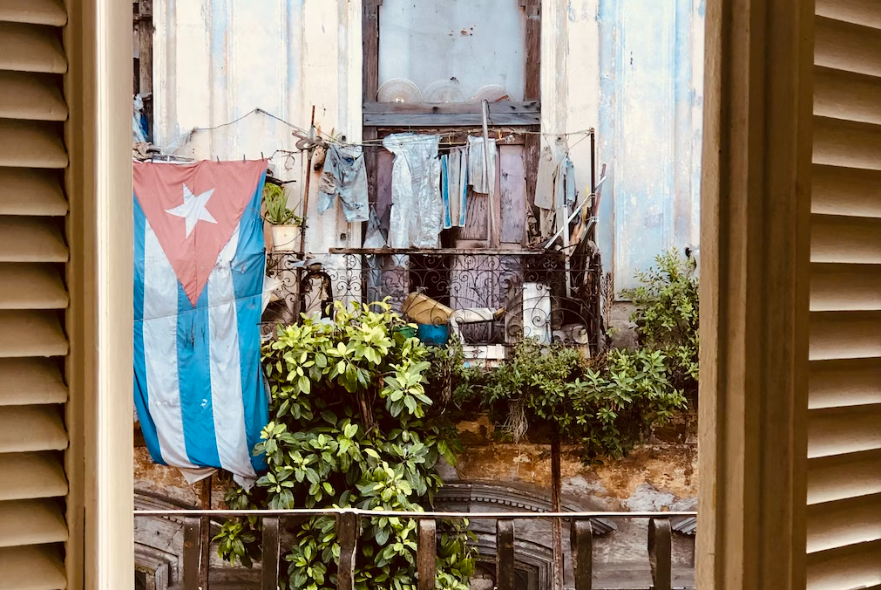 What if we tell you there's unlimited internet to Cuba as a bonus for all recharges to Cubacel numbers? Don't trust us, check the details below. And add to that night data, more data for the day: up to 150 GB + 500 Mins + 400 SMS. In this short article, we'll do a nice dissection of the Cubacel recharge promotion running August 7-12.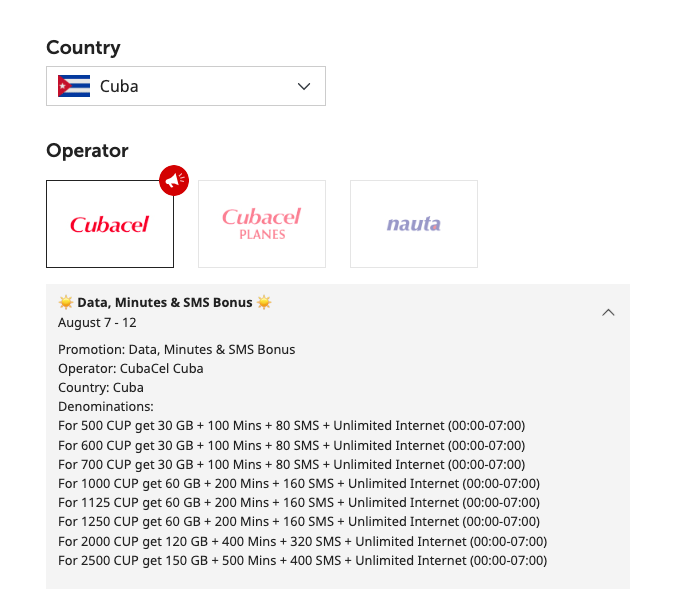 By taking advantage of this new Cubacel recharge promotion, Cubans abroad can send combos (data, minutes, and SMS) to families and friends in Cuba. The top-ups help Cuban relatives to make calls, send text messages, and access mobile data without worrying about high costs in Cuba. Whether it's sharing important news, celebrating milestones, or simply staying connected on a regular basis, Cubacel gifts from abroad keep Cubans closely connected despite the distance.
The Cubacel promo offers Cubans abroad exclusive bonuses on recharges to Cuba, making it more affordable for them to help their loved ones stay connected. This initiative recognizes the importance of maintaining strong family ties and keeping communication channels open, even when physical distance separates people.
With this offer, Cubacel aims to bridge the gap between Cubans living abroad and their families in Cuba. It fosters strong connections.
How to activate and send Bonus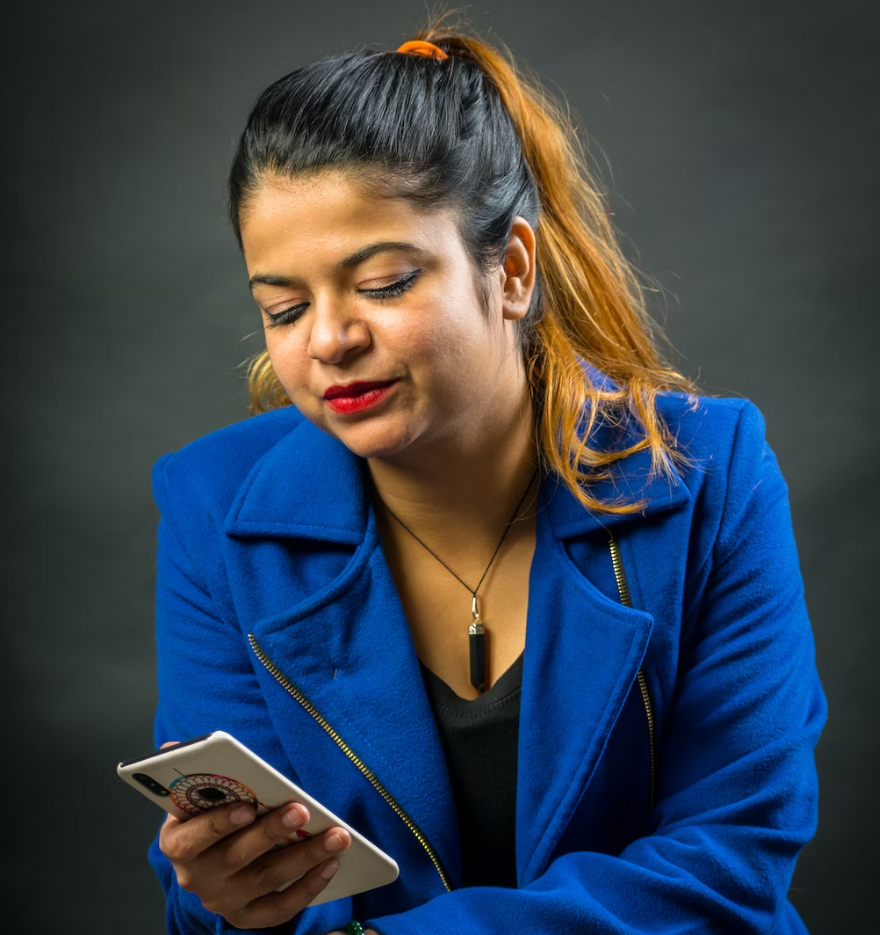 Activating the current Cubacel recharge promotion is a straightforward process.
Go to MobileRecharge.com, the easy-to-use, reliable, and trusted online platform that provides Cubacel top-up services.
Select the desired offer according to your budget and the beneficiary's needs.
Enter the Cubacel number of the person you want to recharge.
Double-check the number to ensure accuracy, as any errors may lead to the recharge being sent to the wrong recipient.
Use the free SMS section to add your message and pay nada de nada for that. Inform your relative, or send a heartfelt message of some other kind.
Make the payment using your preferred payment method: PayPal or a major card, and proceed with the transaction; safe and hassle-free process.
Receive confirmation in your account and inbox and enjoy the smile you'll determine.
If you're part of the Cuban diaspora, and you need to try MobileRecharge.com, the coupon WELCOME5BLOG is available.