7 Most Generous Promotions in April for Mobile Top Ups Abroad
When you are an expat getting ready to send mobile credit to your relatives or friends back home, Bonuses are always welcome. Strange thing, local operators of our relatives or friends seem to know better than us what they need, as if there is a shortcut to wishes we don't know yet. Some of them offer data, others local or international calls, or SMS.
It's hard to say which promotion is the best, when our relatives' age and location, interests and habits are decisive factors of how they want to use the credit we send to them.
What's sure is that the best offers are the most permissive, the most flexible or generous. These bring together several benefits at the same time:
Longer promotional time 

Higher bonus value (number of calling minutes, number of SMS or data traffic)

Realistic mix of minutes (local and international, on net and off net, etc) 

Active Bonus for a longer time (7 days or a month vs. 24 hours) 

Bonus applies to lower amounts ordered (for example, Bonus applies on $5 orders instead of $20)

Bonus available to multiple types of customer
Of course, it is also about personal usage (lifestyle of the user) and what the Promotion makes available: data, local calls, international calls, SMS. Data as Bonus will not be useful to an 80 year old father who doesn't have a computer. Or SMS will be wasted by someone who prefers talking to texting.
So, let's look at things from the plane and under the loom, and compile a top 7 best ongoing offers in April on MobileRecharge.com, leaving aside the daily ones which bring up to 600% extra free credit. This is a wow moment right? :)  
#1 Plus 200% FREE national & international calls for Tigo mobiles in Honduras  
This is an interesting promotion for at least 5 reasons.
First, the minimum order is really low: $6. The Bonus is added instantly if you send a minimum of $6 mobile credit to a Tigo mobile in Honduras.
Secondly, the amount of the Bonus is generous. 200% extra is a medium to high bonus, when compared to the rest of the offers on the global market on international top ups from one country to another.
Thirdly, the balance never expires. How great can that be? This makes this bonus a top notch one, a rare bird in the tropical land of top ups, expats and their relatives.
In the fourth place, the balance can be used to make local calls and SMS, not only within the Tigo network, but also to any other network in the country. And there's more. The balance can be used for international call to the USA and Canada and for buying an Internet package per Tigo's Terms and Conditions.
In the fifth place, the promotion is open until the end of April, 2016. What's tricky about this promotion, though, is that there are  certain days when certain numbers can be recharged to get the bonus. The calendar is available in the Terms & Conditions on the website.
#2 Digicel mobiles in El Salvador get FREE data for 7 days 
If you have someone in El Salvador waiting for your top up, match it with a Bonus. Until April 21, Digicel is pretty generous. On top ups higher than $5, they offer free instant messaging, available for 7 days. Some surprise, right?
#3 Digicel mobiles in Haiti
If Haiti is home sweet home somehow, or you have a friends there waiting for your support, you can top up their Digicel Haiti mobiles and add 100% free Digicel credit available for 3 days.
#4 Up to 200% FREE Digicel bonus for mobiles in Nauru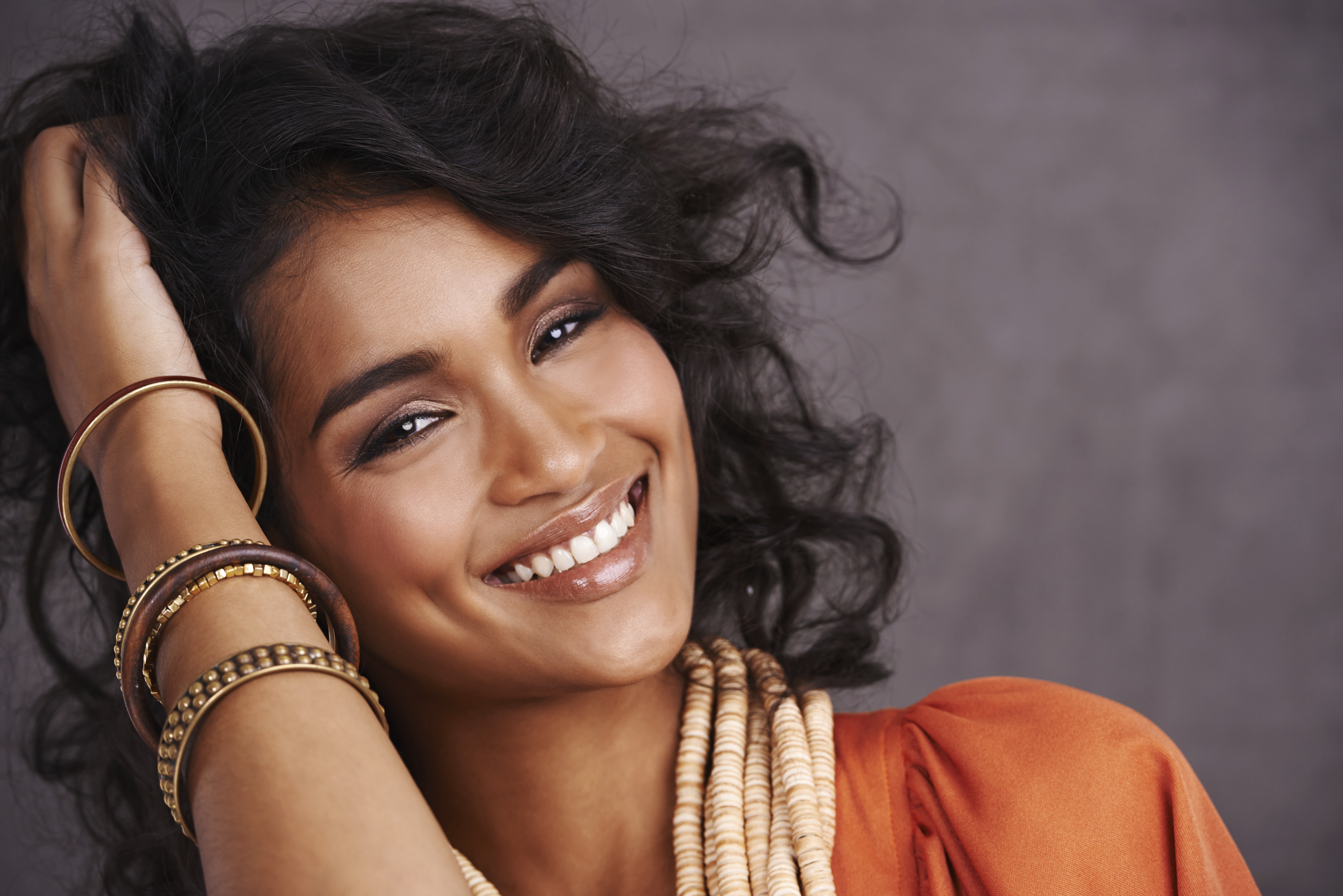 A good and unexpected listing for promotions in April are top ups to Nauru, Oceania. A top up to a Digicel mobile there of 10 AUD, made until April 30, 2016, receives 100% FREE Digicel credit automatically. A second option brings a higher bonus. Top up of 20 AUD adds 200% FREE Digicel credit. The promotional balance can be used for local calls, and will be deducted before the rest of the calling credit available on the person's in Nauru phone.
The 200% Bonus expires in 7 days, while the 100% one in 5.
#5 Up to 200% Digicel credit for mobiles in Papua New Guinea
In the range of new promotions in April, there is also this one on top ups to Digicel mobiles in Papua New Guinea. If you decide to send mobile credit to someone in Papua New Guinea who uses a Digicel mobile, Digicel will automatically add 100% or 200% free extra credit for Digice-to-Digicel local calls and SMS. Remember to send a minimum of 20 PGK to double the amount, or 30 PGK for 200% free extra credit by April 30, 2016. Make sure the friend or relative in Papua New Guinea is a Digicel prepaid user.
#6 Digicel Vanuatu mobiles welcome up to 200% FREE CREDIT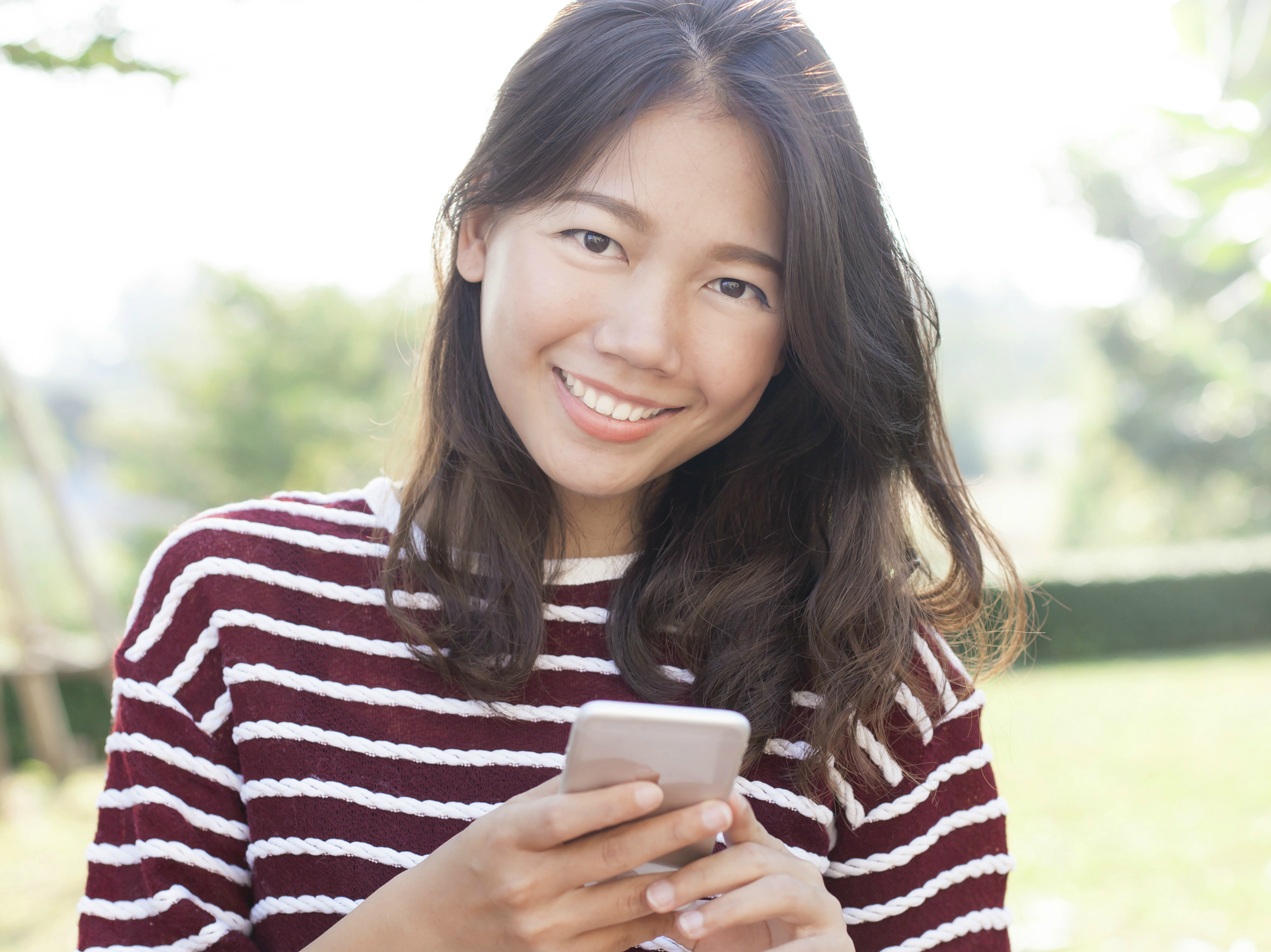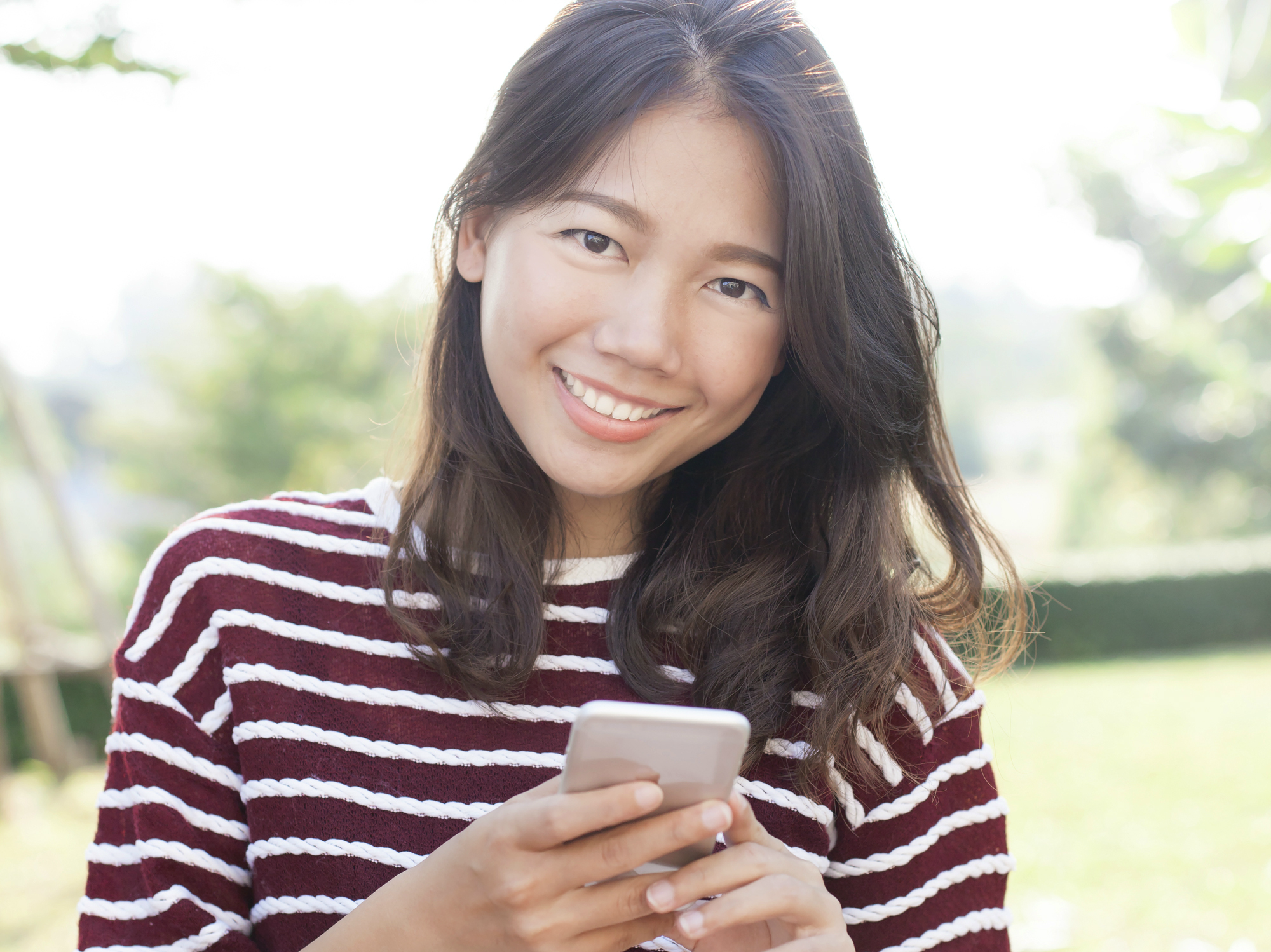 Those of you whose friends or relatives are in Vanuatu, here is a surprise.
Promotions in April features a large bonus of up to 300% for a minimum purchase of 1500 VT.
The bonus is available for 5 days and includes credit for Digicel local calls and SMS.
There is a second bonus of 200% free extra credit for top ups of 700 to 1000 VT to Digicel mobiles in Vanuatu. If you want to grab the bonus and pay a surprise for you folks or friends in Vanuatu, make sure you top up the Digicel prepaid mobile before April 30, 2016.
#7 Digicel Samoa mobiles receive up to 200% MORE
Top ups of Digicel mobiles in Samoa made on MobileRecharge.com till the end of April, 2016, get up to 200% free credit for local calls in Samoa. This triple bonus can only be grabbed on Friday. But for those interested to get some extras in the rest of the week, Monday to Thursday and the weekend are good occasions to double the amount while paying for a top up of 20 WST. By the way, the triple recharge available on Friday requires a minimum order of 30 WST.
Another condition to add the bonus is to make sure your friend or relative in Samoa is a prepaid user. Otherwise the bonus will not apply.
Wrap up on APRIL's PROMOTIONS
Just like people, some offers are more appealing, more ambitious and generous than others. The most generous ongoing promotions in April are to Tigo mobiles in Honduras, Digicel mobiles Haiti, Digicel mobiles in El Salvador, Nauru, Papua New Guinea, Vanuatu and Samoa.
On MobileRecharge.com there are daily promotions that help expats save money on their top ups to mobiles in other countries.
NEW to MobileRecharge.com?
If you are new to MobileRecharge.com, watch this video to learn how to make a top up abroad. It's 100% safe and only takes few seconds. We are here to help with any questions. Only the question you don't ask is a bad question, so feel free to join our community.
https://blog.mobilerecharge.com/wp-content/uploads/2016/04/7-Best-Promotions-in-April-2.png
768
1024
Aura Badiu
https://blog.mobilerecharge.com/wp-content/uploads/2013/11/blog.mr_.logo_.png
Aura Badiu
2016-04-20 16:08:30
2018-04-26 12:08:03
7 Most Generous Promotions in April for Mobile Top Ups Abroad