International mobile top up promotions in May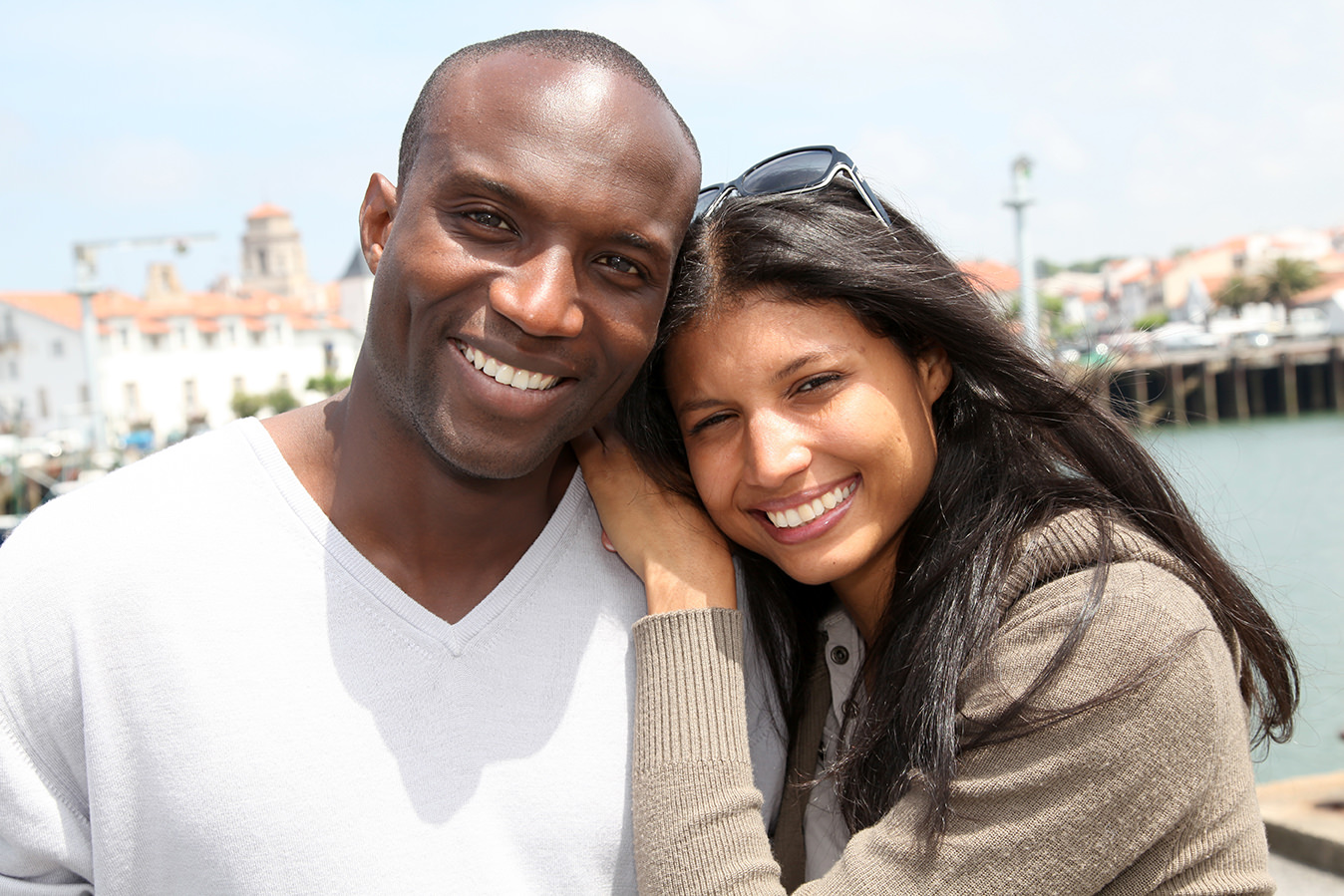 Talkative people find it easy to shift from face-to face chats, to long phone calls. The only thing they need is local mobile credit. They can buy it themselves, or they can receive it from family members living abroad, that can grab it easily. That's why many Latinos and Caribbean abroad make an international mobile top up from times to times or even regularly, for their families and friends back home.
In the first place, sending mobile credit is easier Online, and it's instant.
Online does not only save time, but also money, if we follow the daily promotions on MobileRecharge.com.
And ironically or not, Latino and Caribbean expats are the luckiest when it comes to international mobile top up promotions for their relatives and friends.
MobileRecharge.com hosts daily international mobile top up promotions. The most popular Bonus is 100% free extra mobile top up balance. Let's focus on the major deals in May.
100% FREE Digicel credit for your relatives & friends in Grenada
If you are originally from Grenada, or if you have friends there, you can send them $20 Digicel credit online, on MobileRecharge.com, and they receive 100% extra mobile top up. The offer is available in May, 2017. The only request is to have a free account on MobileRecharge.com. Btw, no contract is needed and payment is possible with all major cards, as well as PayPal. Pretty flexible, and 100% safe.
Double credit for your Digicel friends in Saint Lucia too
If you top up a Digicel mobile in Saint Lucia until the end of May, the person who receives it gets 100% free extra credit. All good so far, right? The Bonus applies on mobile top ups of minimum XCD 100. Which can be more than pocket money: a movie for two, a big block of ice for a sculpture, or you name it… anything around $37.
So, who's on your mind? Oh, and it could be a surprise, or a gift, or good healthy support. As simple as it gets, as precious as it gets for people in Saint Lucia.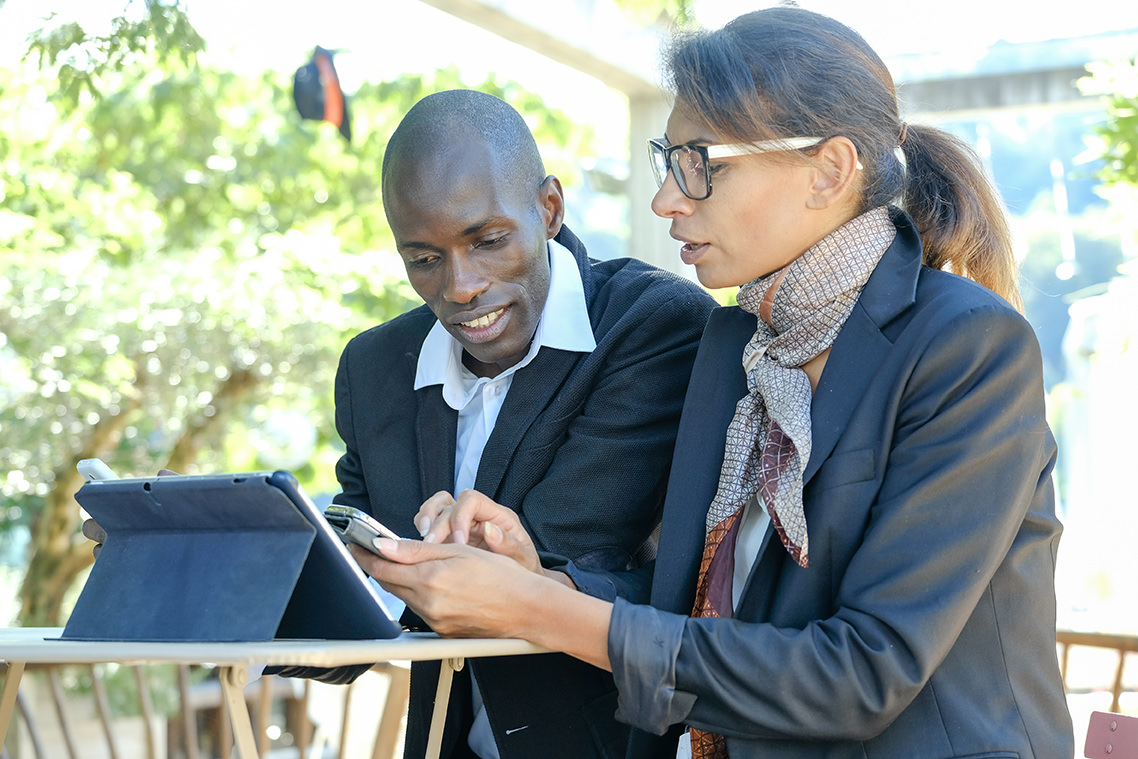 Mobile top up to a Claro mobile in Dominican Republic gets up to 24% free extra credit
Say, you're a Dominican born pioneer of great tropical landscapes, now living in the big city. Your folks back home get 20% to 24% Claro credit Bonus if you recharge their mobiles this month. Here are the amounts that receive automatic bonus:
From $5.00 – $19.00 Claro credit order, the person in the Dominican Republic receives 20% extra on their balance.
From $20.00 or more, she/he will receive 24% extra bonus on their balance.
This promotional balance applies for voice calls to Claro networks only, and to Claro Prepaid, Claro Control or Personal de Flota accounts. Bonuses do not apply to Planes 365.
The best news about this offer is that it is on going, just like life… until further notice.
Cubans abroad get to send 90 CUC extra Cubacel credit to their relatives
Good news for all 11% Cubans living outside their motherland! If you're hunting any Cubacel promotions for your family and friends in Cuba, the best way to save money in May is with this NEW Super Bonus. Between May 15-19, you're welcome to send 20-60 CUC Cubacel credit on MobileRecharge.com, and your friend or relative in Cuba receives up to 150 CUC.
Let's get into details. The best you can do is 90 CUC for free. Your order on MobileRecharge.com should be 60 CUC for the Bonus to apply. So, let's do some math: you pay for 60 CUC Cubacel credit, 90 CUC is added automatically as a Bonus, so your aunt Maria, Benita or Charo, and so on… gets 150 CUC. Can I get some OMG here?
Yes, 150 CUC is the best amount you can squeeze out of May Cubacel promotion.
Other values and their Bonuses:
Order 20 CUC Cubacel credit + automatic Bonus = 50 CUC for your talkative Cuban friend or family member
Order 40 CUC + automatic Bonus = 100 CUC for the person in Cuba
Bonuses for those in the Caribbean countries come and go every day, just like people shopping. So, the best thing is to visit the Promotions page on the website every time you need to send a an international mobile top up. Or you can follow MobileRecharge.com posts on Facebook for some news feed. But as a general rule, most frequent Bonuses go to: Nicaragua, Honduras, Anguilla, Antigua and Barbuda, Aruba, Barbados, Trinidad, Bermuda, Caribbean Netherlands, Colombia, Cuba, Curacao, Dominican Republic, Grenada, Haiti, etc.
Conclusions:
If you're a Latino or Caribbean living abroad, you can support your family and friends back home from the distance, with local mobile credit for their Latino and Caribbean style conversations.
There are daily promotions to the Caribbean islands, and one can get the news in the Facebook news feed, or visit the Promotions on MobileRechrage.com whenever necessary.
https://blog.mobilerecharge.com/wp-content/uploads/2017/05/2017.05.08-MobileRecharge.jpg
321
845
Aura Badiu
https://blog.mobilerecharge.com/wp-content/uploads/2013/11/blog.mr_.logo_.png
Aura Badiu
2017-05-15 10:03:12
2018-04-26 12:07:53
International mobile top up promotions in May