7 touchy images of Moms worldwide & a Contest to celebrate Mother's Day
Pictures of a mother and her kid have some touchy feeling to them. But behind those "nice moments" there are secrets moms have in common, no matter their origin, where they live or what economical status they have. Mothers are some strange creatures! Kids are too, so who are we to judge. So, MobileRecharge.com team compiled some of these secrets.
Also, we have a Contest for you. The only thing you need to do is answer the question "What did you learn from your mom?" to win a FREE mobile recharge of your choice. Sounds like mom is around, right?
#1 Most moms love unconditionally, whether they show it or not
This is the first queer and cute experience by far. Along the centuries, many scientists, comedians and husbands have wondered how come mothers go kid-nuts and neglect themselves to put their kid on the first place. The thing is that unconditional love does't always look good. Anger is sometimes the frustration we read on a loving mother face. Rules are part of caring, despite the witchy tone when asking the child to brush their teeth. And the story goes on.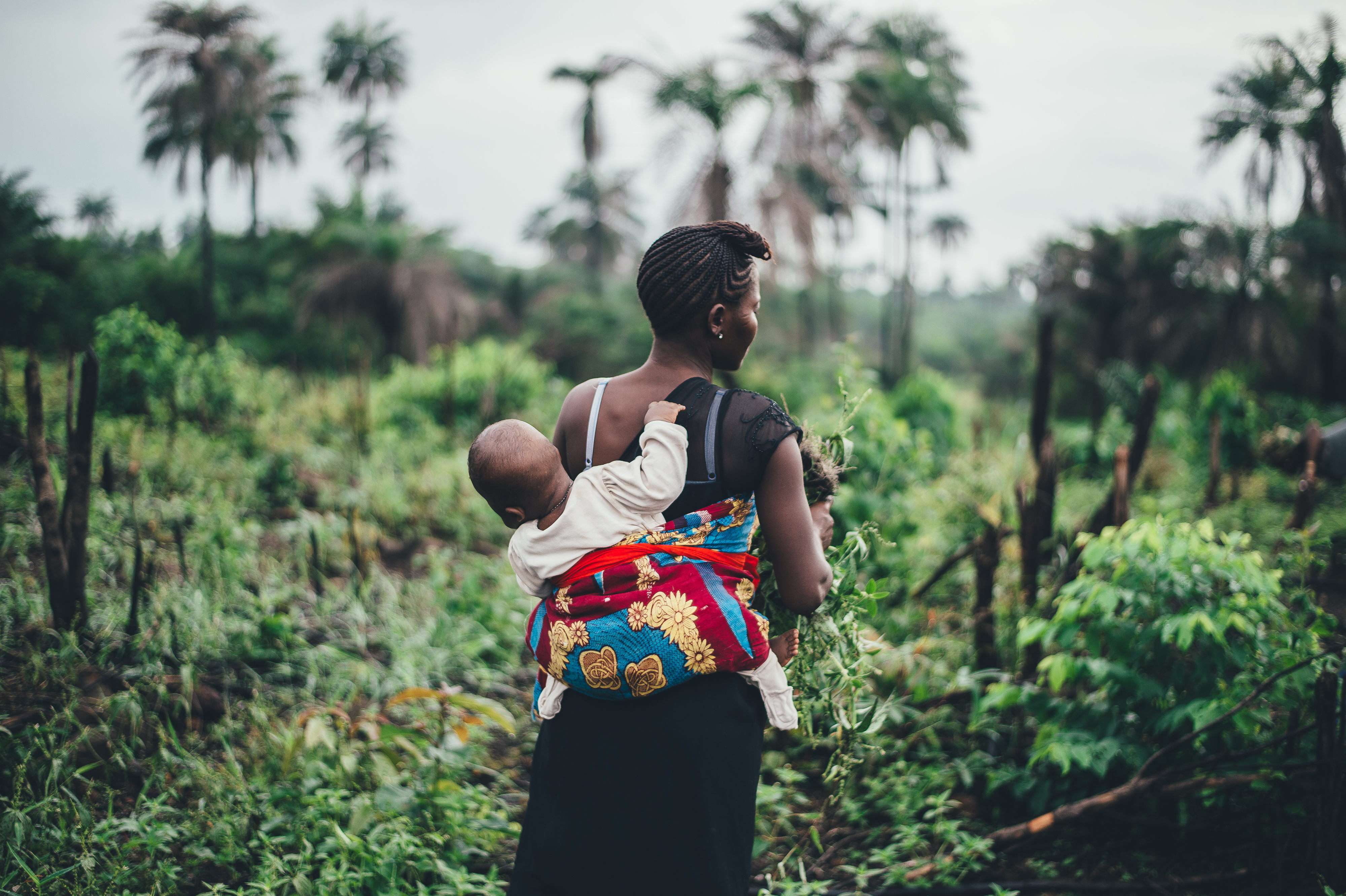 Photo credits: Annie Spratt
#2 Mothers are experts of long-term relationships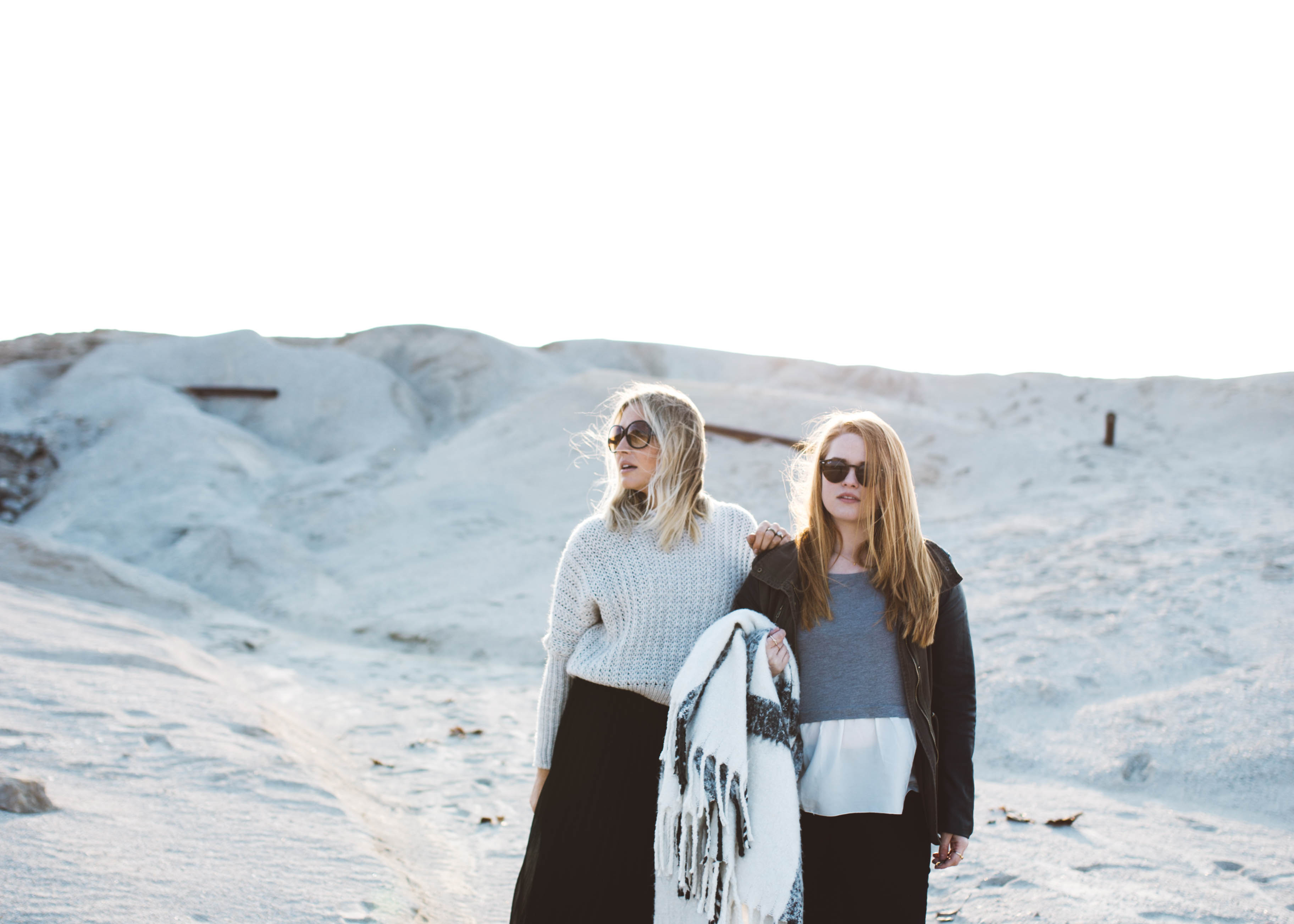 Photo credits: Brooke Cagle
Good mothers are life-dedicated to a child, for richer or for poor. From hormones to responsibility, it's a love story. If you need to see what long-term looks like, think your relationship over.
#3 Moms get tired
Many times we have the impression that mothers are gurus of cooking, champions of running to and fro to solve stuff. But the truth is that they get tired…. pretty often. In every house or room, there is a Mother corner that hosted her on the verge of sleeping the day jobs off.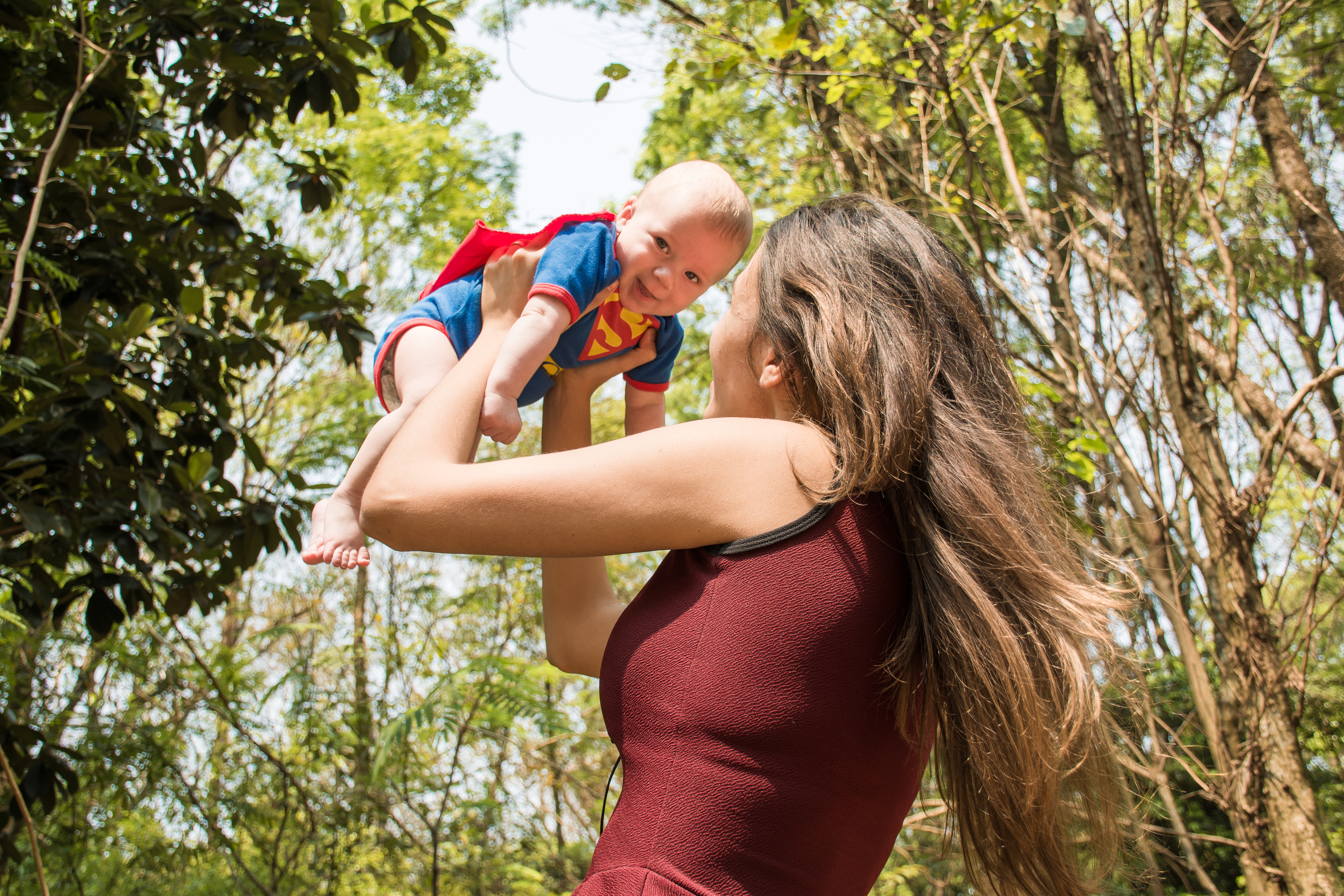 Photo credits: Valeria Zoncoll
#4 Mothers feel guilty about negative feedback towards kids
Guilt melts away and mothers are known for making a good job, of course, but first sometimes is a black whole called parental mistake that sucks everyone in. Can you remember when you were little? Your mother seemed upset, then punished you or disciplined you verbally, and the next  moment she would hug you like there would be no tomorrow.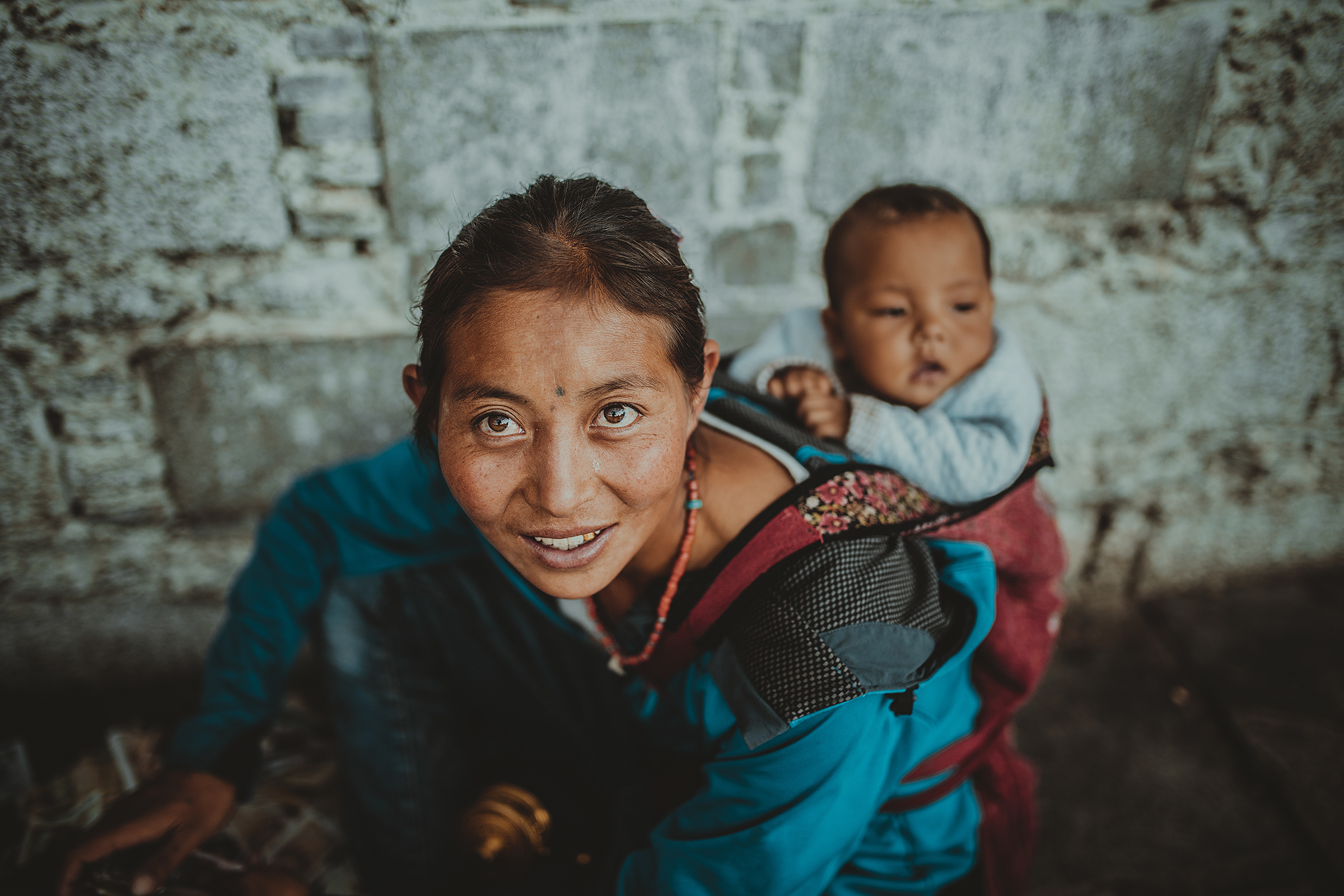 Photo credits: Journey Cloud
#5 Moms feel inferior sometimes
Although this is not the case if we look at moms objectively, many of them confess they feel inferior. Towards other model moms, towards other women who invest more in themselves or their kids, and even inferior to their kids who surpass their education, or adventure level, knowledge or skills, wealth or who knows what else…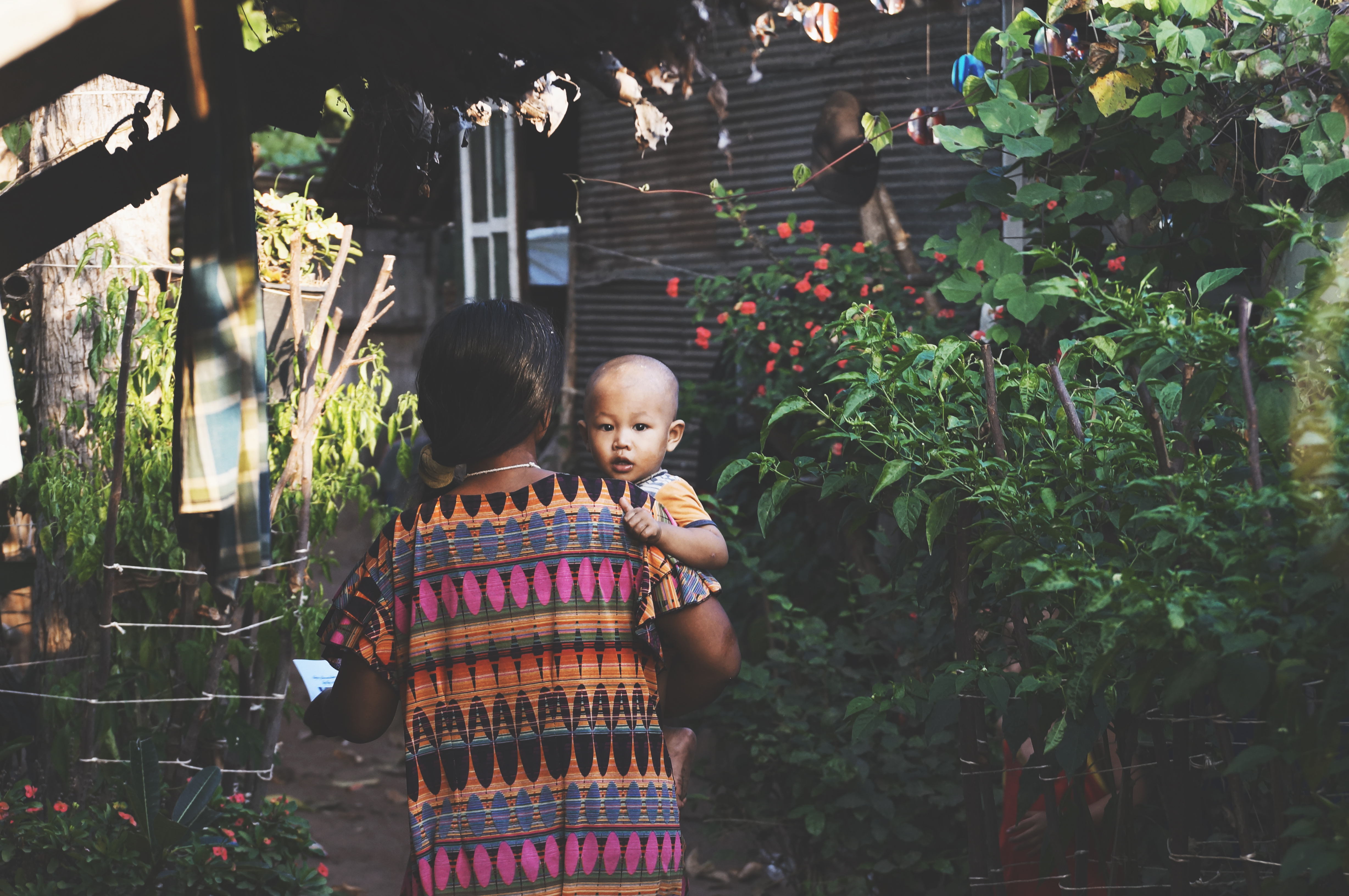 Photo credits: Aleksandar Popovski
#6 Moms have the chance to be a child again!
As an adult playing is more restrictive, but once you're a parent, you probably know or can see around, playing is almost a job. Moms become children undercover again, while socialising with their children. And although it may seem a responsibility from outside, it is serious playing. A good excuse to act foolishly free again!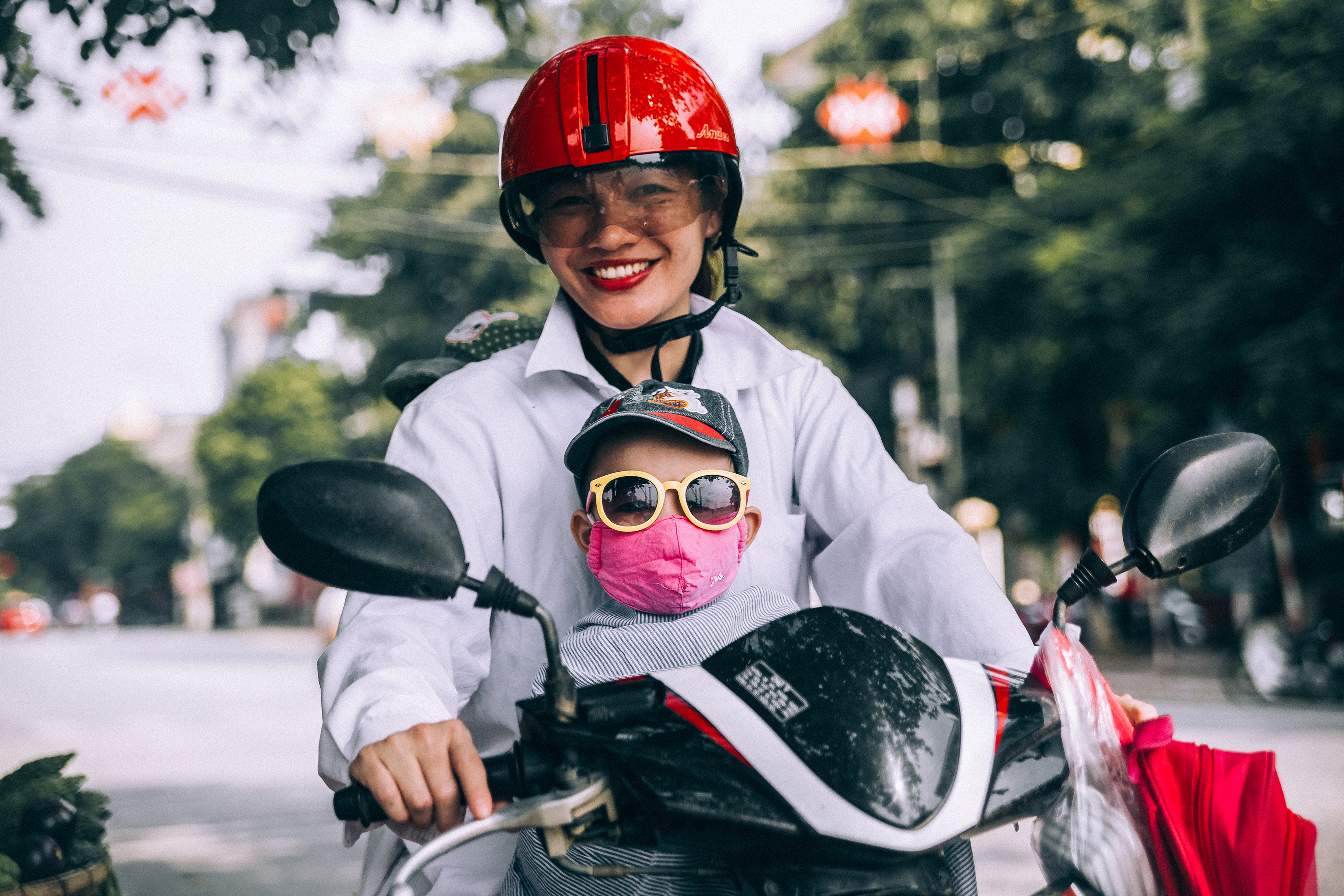 Photo credits: Peter Hershey
#7 Moms need our support! So, join this Contest that brings her a free recharge!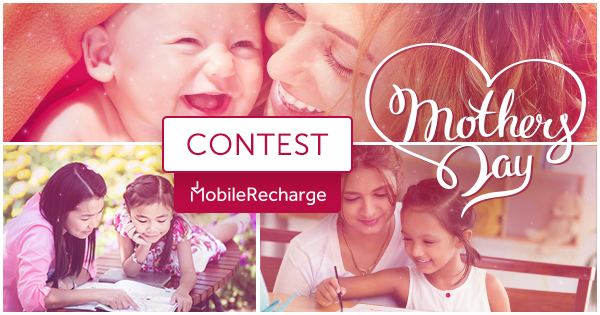 The prize of the latest contest on MobileRecharge.com Facebook page (global expat community) is a FREE mobile recharge. It can be for your mom, or for you, a friend or a relative. The challenge is to answer the question "What did you learn from your mom?" and share that in a comment by May 14, 2017. The winner will be picked randomly with the help of a smart tool. ;)
https://blog.mobilerecharge.com/wp-content/uploads/2017/05/london-scout-41030.jpg
3264
4896
Aura Badiu
https://blog.mobilerecharge.com/wp-content/uploads/2013/11/blog.mr_.logo_.png
Aura Badiu
2017-05-08 18:05:44
2018-04-26 12:07:53
7 touchy images of Moms worldwide & a Contest to celebrate Mother's Day