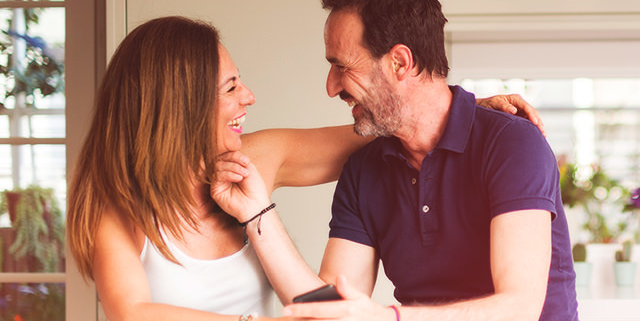 Any Valentine's Day deals near me for my partner abroad?
Those who have been in long distance relationships know it's a sweet hardship… Sweet because love is love, hardship due to big challenges that go with the story. Besides expensive plane tickets and limited vacation days, communication gaps and loneliness, there are also the inevitable questions that can really alter the quality of the interaction…Does she still love me? Is he still thinking of me as intense as before?  With the love season around the corner, appraisal gifts also get on the list! Wow, no pressure, sure… Thousands of expat ladies and gents like you are already googling for "Valentine's Day deals near me". So, we made a short list to help you catch up. What you'll find: long-distance top up bonuses you can send online as quick gifts falling right under Valentine's Day deals near me… that is near you. But also some geo-friendly tips. Let's start with these…
3 websites to find Valentine's Day deals near you
OneSpout is one of those smart websites that gets all the deals near your location in one place as a summary or map view. You can sort deals by diverse criteria thanks to the filters. Connect easily with Facebook or your email address. It's most useful if you and your long-distance better half live in the USA, Canada, UK or Ireland, because you can switch between cities on the website and see if it's worth buying something cool from your town or city and send, or order something from the distance from a provider in her/his town.
Same holds for Dealery. Yet, this is more restrictive in terms of location (USA, Canada) and product category.
Yipit is another similar website for Valentine's Day deals in the nearby. It's available for the USA and Canada, and the search is well optimized: search by discount, time left, etc. You get the drill by now.
Look for home-delivery local websites in her/his location
In other words, with the online payment nowadays it gets unexpectedly easy to browse for Valentine's Day deals near you online. But to save delivery time and money, how about getting even closer by searching for deals in your lover's or spouse's town or near area? There are many towns making deliveries for you. They could be flower shops, jewellery stores. See what you can find and surprise your better half with a physical gift or voucher. Good luck!
Online mobile top ups have always worked wow-ly on Valentine's Day
So, we've already made it clear that ONLINE rules when it comes to Valentine's Day deals near me. Right? :) The magic of online is the nearest me it can get.
Now, consider 5 clicks to make a surprise that never fails. Been there done that, and thousands of fans are still doing it. Online airtime from your account to your sweetheart's mobile phone works fine in at least 6 cases:
She/He lives in a remote area.
She/He lives in a country where mobile credit is too expensive.
Everyone uses mobile credit in their local communication if they have it available. It's a thoughtful and useful gift.
There is no local business making home-delivery in the town where she/he lives.
You ran out of time and need a last minute gift.
Saves you time.
Saves you money.
⭐⭐⭐⭐⭐ BONUSES to Africa on MobileRecharge.com
They change daily, so you'll need to check Promotions on MobileRecharge.com when you decide Valentine's Day is going into the outdated department. ;) Yet there are some steady ones.
Top ups to Ethio Telecom mobiles in Ethiopia are as cool as your favorite childhood toy. They add as much as 50% free extra credit to your mobile recharge order. Pretty fair to count in for a great deal!
African countries? Sure! They get their share of presents… Orange is also generous with top ups to Mali, Niger, Congo Democratic Republic, Guinea-Bissau and Ivory Coast. Whether it was Valentine's Day that came with its loving breeze, or the African Heritage month, BONUSES are welcomed! The promotion is open between February 11-15, 2019. Orange Mali mobile phones get triple the amount ordered on MobileRecharge.com, so 200% FREE EXTRA credit. And Orange adds 100% free credit on airtime to Orange Niger, Orange Congo Democratic Republic, Orange Guinea-Bissau and Orange Ivory Coast,  mobiles. Enjoy and let your folks enjoy it too! :)
⭐⭐⭐⭐⭐ BONUSES to Latin America on MobileRecharge.com
If your better half is using Movistar Colombia or Costa Rica you're lucky! For a minimum of $10, Movistar Colombia adds free extra international minutes to the USA, Canada and other areas. Here are more details. Meanwhile, if you want to top up a most familiar Movistar phone number in Costa Rica, you should know that you'll send double you pay. ;) Check all the details here. The same 100% Bonus offer applies for Movistar mobile phones in Ecuador until February 28. But  don't wait for too long to send your top up, Valentine's Day is on February 14. ;)
Airtime to Latino countries or the Caribbean are the most frequent, but they are like British weather… always changing. No restriction, you'll see Movistar giving away bonuses, as well as Claro, Tigo and other local operators.
Telcel data bundles for numbers in Mexico are also out with a Bonus. A generous one of 100% extra!
⭐⭐⭐⭐⭐ BONUSES to Asia on MobileRecharge.com
Moving to Asia, if your fairy or your prince lives in Pakistan, BONUSES will get her/him an extra smile. Jazz mobiles get 400% FREE credit extra and data for a top up of PKR 400 and above. Wow, right? Also, Warid numbers in Pakistan get additional and free 4 times more the amount ordered on MobileRecharge.com plus data. More details here, dear friends!
Recharges of Salaam Afghanistan mobiles get your spouse extra calling minutes. Here are all the details. The offer is available until March, so if you find it useful you can turn it into a habit. The habit of making surprises! Wow, that should be invented by the governments. Who would vote against? :)
😃 Facebook giveaways: FREE top ups anywhere in the world
Free top ups out for grabs on Facebook. So, join with a comment top off your head answering the challenge in the community, and you automatically enter the draw for one of the free top ups available between February 11-14. Let the show begin!
💡Perfect for all: 5% OFF on any top up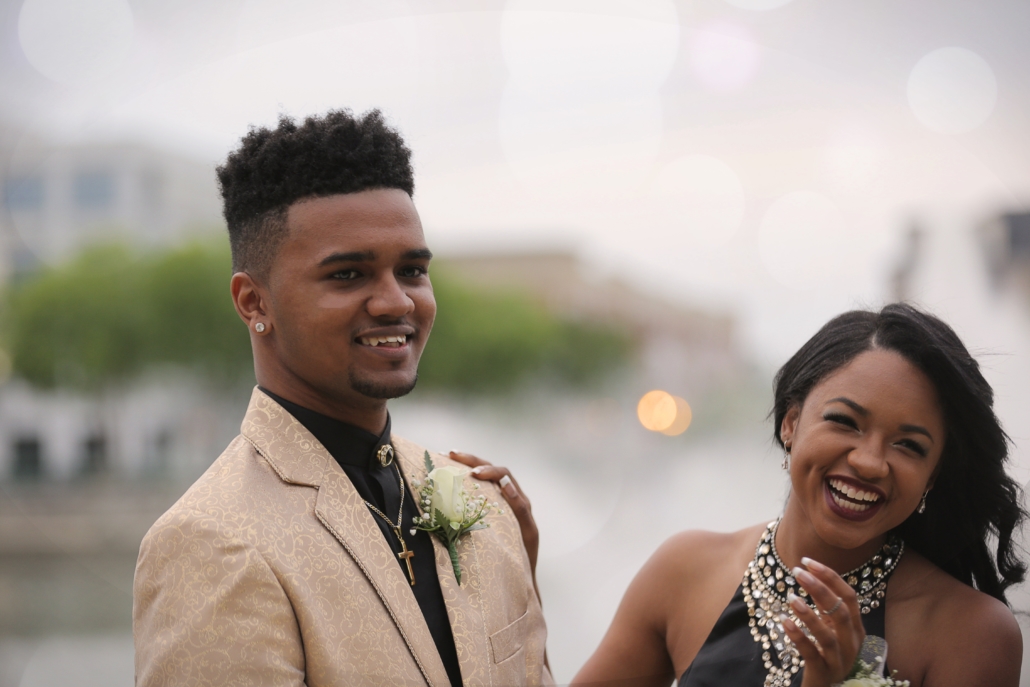 In case you want an extra deal these days or the country you want to send one has no offer running now, grab coupon code LOVEABLE19TOPUP. You'll get 5% discount on any amount, but you'll be able to use it once only. Oh, forgot to tell you that the offer is available only between February 12-14 (23:59 EST). Hope you'll find it useful!
https://blog.mobilerecharge.com/wp-content/uploads/2019/02/MRBlog_VAlentines2019.jpg
350
640
Aura Badiu
https://blog.mobilerecharge.com/wp-content/uploads/2013/11/blog.mr_.logo_.png
Aura Badiu
2019-02-11 11:37:49
2019-02-13 12:26:07
Any Valentine's Day deals near me for my partner abroad?