5 Best and 5 Worst things about USA in expats' view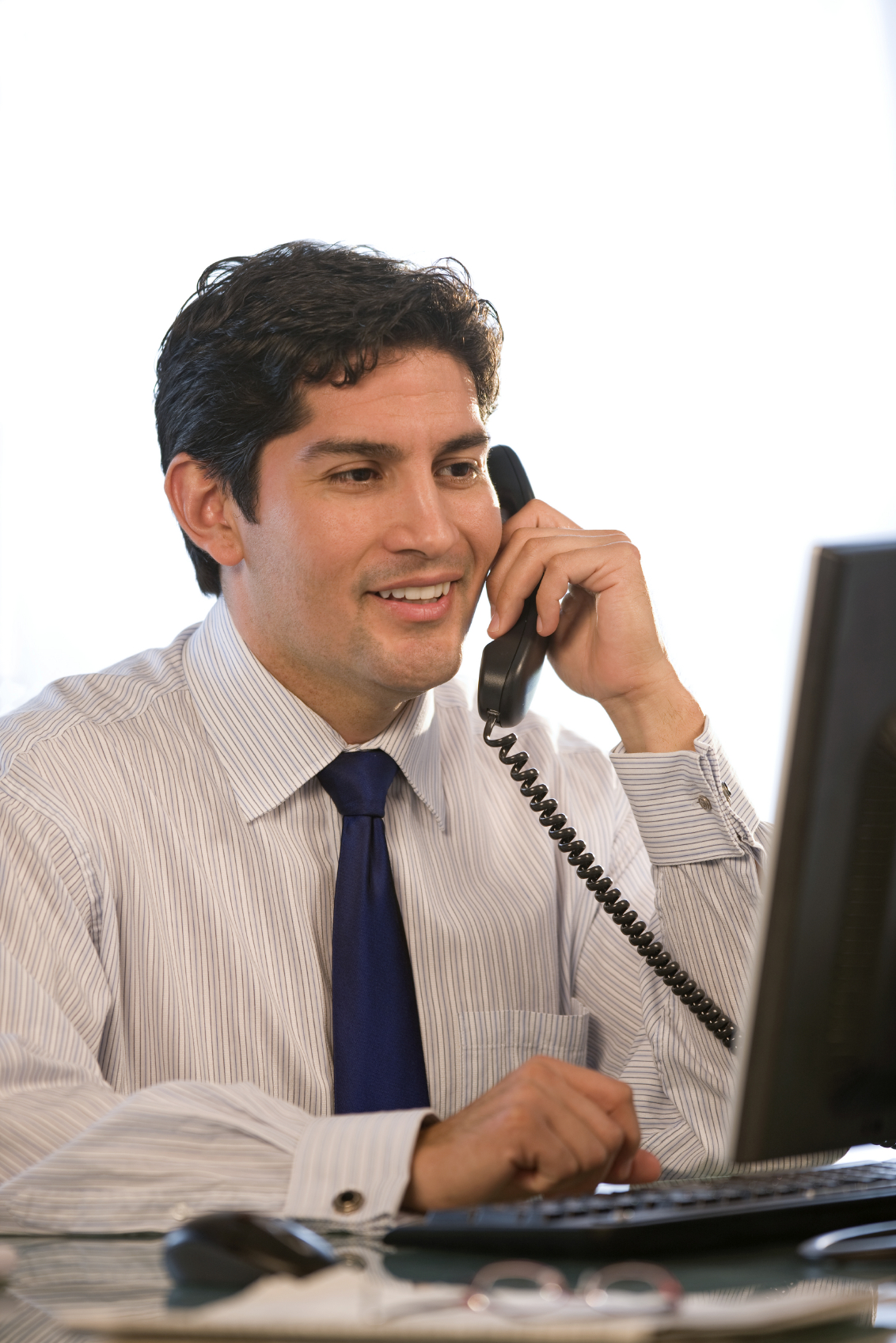 Paradise lost and Paradise re-gained at once. How else would you to sum up the pros and cons of your expat life in the USA?
Good: Opportunities, opportunities!
The land of opportunity is already a popular concept and saying among expats in the USA, many times associated with the American Dream. The phrase is used to suggest that "a place presents many possibilities for people to earn a prosperous living, and succeed in their economic or social objectives" (Wikipedia). In terms of economical development US needs no introduction. It has the means, it requires a lot of work force and offers a complex job market. Plus, the multicultural ethnic hub lifestyle welcomes and assimilates expats easily. Especially cultural centers like New York, San Francisco or Ohio are the major draw from this point of view. Also, as The Guardian puts it "many head for a retirement in sunny Florida."
The image of a shaky economy at the end of the financial crisis is not how most people would label USA. Opportunity comes in many colors as Rolling Stones might say… "low taxes, cheap eats, better weather, ethnic diversity, national parks, strong work ethic and 24-hour doughnut shops." (The Guardian)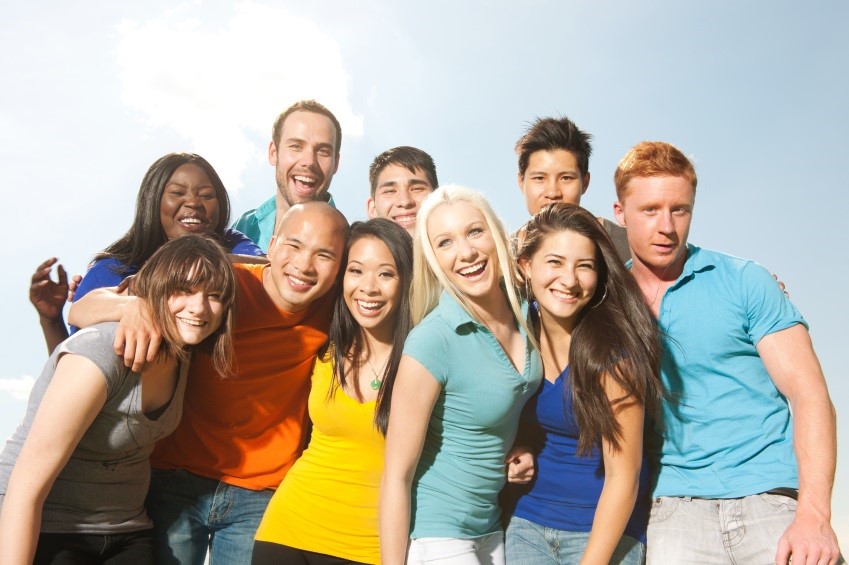 Services are pretty good if not the best in the world. Because competition leaves room for constant improvement. It's the same with MobileRecharge.com, the service dedicated to expats, that offers international online top up of mobiles in the origin country. After years and years of experience, meaning customer feedback and competition research, it became a topnotch facilitator of online gifts that consist of mobile credit to USA expats' relatives or friends in the motherland. It's now the most popular in this area due to the instant top up, safety and promotional deals. Every 2 minutes a new customer joins MobileRecharge.com for free or downloads the app.
Good: Diversity
Yes, indeed! Diversity is on top of the list when it comes to expat or tourist attractions in the USA. The USA has been a layered society historically speaking. If you think back, the Indian American met the Spanish Conquistadors, the British and Irish waves of immigrants, and later new waves of ethnic groups from all over the world. Streets, galleries, restaurants, religious institutions, flee markets, parades… they all show the hallmark of multiple origins, multiple cultures that inform each other on common American grounds.
Everyone is welcome, because it has been like this since the beginning of the current USA land population. But diversity is not only ethnic and cultural. By everyone, we mean also anyhow. Any age is a good age, with its positive characteristics. Any skill is an interesting resource. Any music has some audience, any food some cook and some fan. And the story goes on, just close your eyes and picture the situation.
Good: Weather & scenery
Many of the largest expat communities settled around those American cities known for having best weather possible. California, Georgia, Florida, Arizona, Louisiana, and so on. According to an article on the topic on currentresults.com, the runner-up US states for best year round are more or less the same as the ones known for diverse and extensive expat communities. Just to mention a few: Indiana, Ohio, Pennsylvania, Kentucky.
A city may scare a new comer, but some surroundings are breathtaking. And once discovered, anyone new to the USA will understand the invite to get out of the city for the weekend for a long beautiful drive. Take for example the Oversea Highway in Florida Keys or the Pacific coast highway in California. Or the Finger Lakes region in New York. Take a pencil and put down some more: skyline drives though Virginia, visit Brandywine Valley in Pennsylvania and Delaware or go see the landscape from the Patchwork Parkway in Utah.
Good: The income
When performing a living cost comparison between cities in the USA and abroad, expenses are decent and affordable when compared to the general income of an individual or family. Except for the big cities like New York , Los Angeles or Houston, the cost of living  is not high. Especially in rural ares, immigrants learn fast that an easy lifestyle unfolds ahead of them. Same work effort, higher income. And the opportunity to save money for traveling or any personal expenses is no more an ideal thought.
According to expatinfodesk.com, in a 2012 cost of living survey,  "New York was named as the most expensive city in the United States and the 33rd most expensive city in the world in which to live. Los Angeles (68) and San Francisco (90) are slowly catching up, however, having jumped a respective nine and 16 places since last year."
Good: Friendly people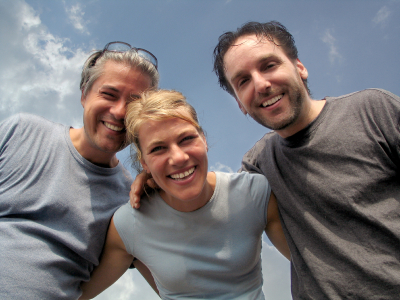 In an article published by immihelp.com, one of the optimist piece of advice for new comers to the USA is that it is "easy to adjust to American society and its people." Americans value their privacy greatly, yet they have been educated to open up easily, be generous and friendly. No surprise if you walk in the street and get a smile from a stranger. No worry, he or she is pretty relaxed to show you that you are OK, you are likeable or that they are just happy.
Also, they are friendly because they value friendship. Due to long distances that separate people in the USA, many Americans never see their new "friends" for a long time.
The historical background explains somehow this friendly spirit. Quora.com sums it up best: "As In forming the new country, Americans completely rejected the social order common in England of classes and nobility. Americans believe "all men are created equal," and (give or take a few hiccups in terms of minorities) act this way. Everyone is treated like a potential friend."
Yet, even if Americans are much more informal than other other nations, including the British, there is an etiquette you should mind and follow as a new comer to the USA. If someone wants you to visit them, they will call you first and specify a clear date and time.
Bad: Everything is so much bigger
USA displays huge proportions as compared to the architecture of most countries in Europe or other parts of the world. According to expatsblog.com most British expats in the USA face a strange situation. Once they step on the American land and even later on, it "feels like a scene from Honey, I Shrunk The Kids," or a "size upgrade" that is not always that comfortable from many expats used to smaller communities and cozier streets. In other words, a subliminal message tunes in for an expat until he or she loses the native skin and doesn't feel a Gulliver in the land of giants any longer.
Bad: Healthcare
More precisely, the bloated bureaucracies are sort of an American icon. Just wondering to what extent the fact that the medical care and the Social Security are run by the government is a huge influence… hard to establish by those people who cannot see the real reports. But what is sure is that both of these programs are on track to bankrupt themselves. But of course, waiting in the line, waiting for papers to be released and so on is something the impatient Americans don't feel very comfortable with.
Bad: Public transport 
It's a big country and public transport is lacking. Consequently most people own one or more cars. They need to use them even for the shortest distances. Just by looking around, as a new comer you get the impression you'll soon forget how to walk or ride the bike, because in the USA people usually bike in order to keep fit rather than use do it to cover for their day-to-day transportation.
Bad: Many expressions you didn't learn in school
Even if many immigrants to the USA can speak English very well or are very receptive, there are metaphorical phrases or expressions that may give headaches to any foreigner. First, you're in trouble, or so it seems, especially when you don't know how to solve a problem due to language barriers. But it's an opportunity, after all, to  learn more. We found many articles on this topic, and since it's educational to have a look over some, here are some useful links. Bbcamerica.com mentions "put up your dukes" (get ready for a fight),  to be "jonesing" (craving for a guilty pleasure).
Bad: Too far from the rest of the world
Some say the USA is the world, also due to its isolation in the waters of the 2 oceans. But when you have been born in a remote country, the USA makes it hard to visit friends or family home easily. You're left with smart economical calls or the opportunity to send a gift online and spare the expenses.
https://blog.mobilerecharge.com/wp-content/uploads/2015/04/peace.png
532
1024
Aura Badiu
https://blog.mobilerecharge.com/wp-content/uploads/2013/11/blog.mr_.logo_.png
Aura Badiu
2015-04-23 19:12:37
2018-04-26 12:08:14
5 Best and 5 Worst things about USA in expats' view