5 Surprises for YOU before the Chinese New Year and Year of the Fire Rooster
Unlike the year of the monkey (2016), which was full of surprises and unpredictability, this Year of the Yin or Fire Rooster is one of balance and mild surprises like the guessing CONTEST held by MobileRecharge.com that offers a FREE top up.
It starts on January 28 according to the Asian calendar and many people celebrate the Chinese New Year or Fire Rooster Year: travelers, friends, astrologists and Chinese culture fans. It's really worth to become an ally of the holiday! There are only chain SURPRISES.
Here are 5 lucky ones that come to our minds.
#1 Organising skills & Intuition Rule
The nice surprise about 2017, if you were to ask the Chinese astrologists, is that this is a good time for responsibility that comes naturally. The Rooster energy is more about making plans, and step by step action towards an aim. Surprise number 2 is that the Yin energy gives a feminine quality to action, while Calculating risks. We will need to trust and follow our instincts while making decisions and planning.
The year of the Fire Rooster requires us to pay attention to "what feels right" or "what doesn't feel right" in whatever decisions we take.
#2 At least 15 days of Asian-like party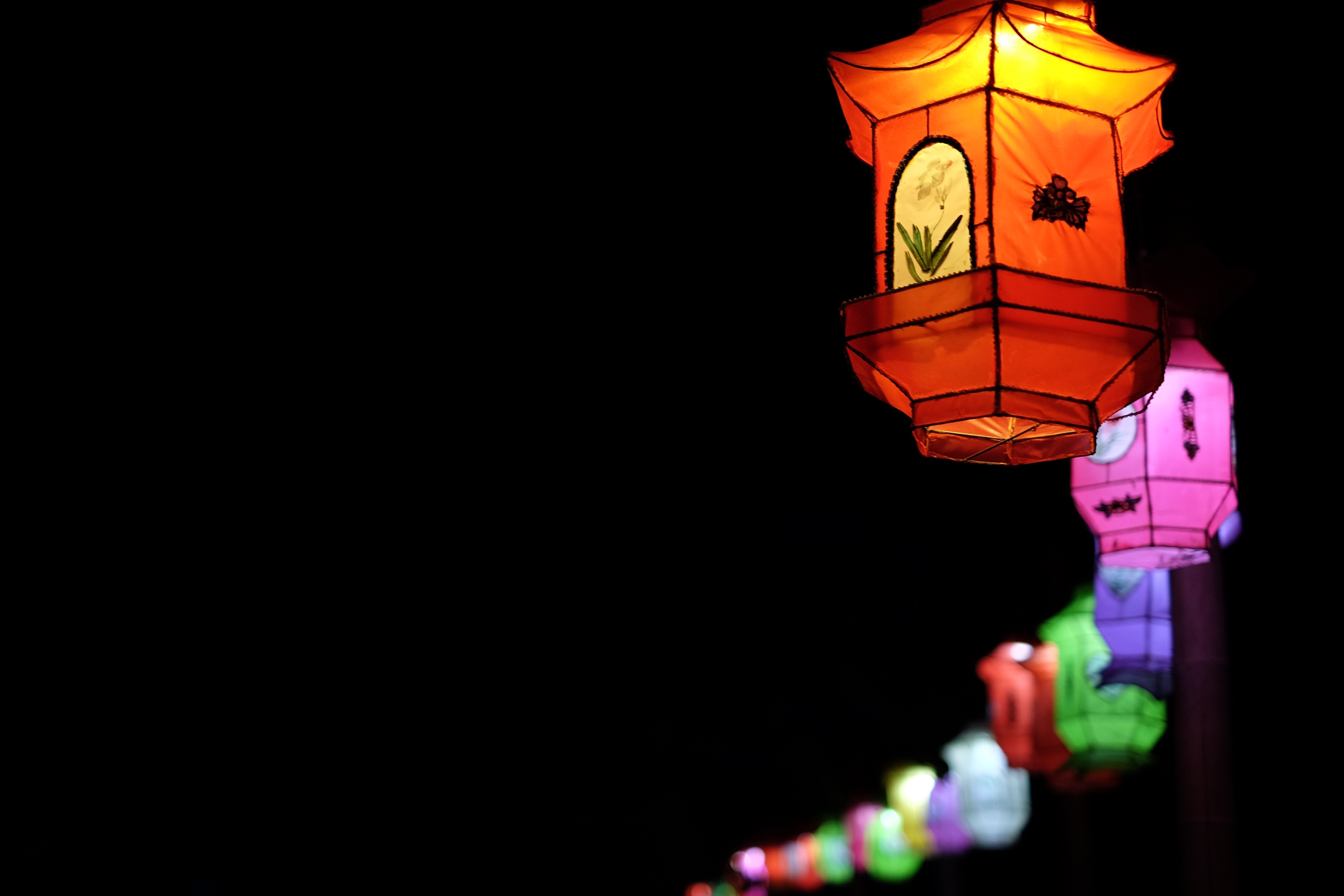 Yes, wow! If you need to party like a Chinese, go 15! But how are we supposed to have fun for 15 days with no practice?
We're talking about what Chinese cherish at these times: gatherings, especially family gatherings, gifts, including the famous Red Envelope. Start like Chinese from Day 2 with dinner reunions, and go on until you feel it's still OK to be around the people you love.
Red clothing is a must in an Asia party, by the way! It is said that red scares off the mythical monster Nian. Talking about Red, there are the famous Red Envelopes. Cleaning the house before the Chinese New Year and house decorating are both major rituals.
Red lanterns come together in the sky for the Lantern Festival.
#3 Red Envelopes
Chinese gifts come in "little boxes" or red envelopes. The Red Envelope tradition is about luck and surprise. The envelope does not reveal the real nature of its content from the start. Children are traditionally given red envelopes with money inside which they sleep with under their pillows. The gesture is said to bring them happiness.
#4 FREE top up for a guess…
Come on Facebook and join the contest! Guess what's in the Red Envelope, add you comment and you get the chance to win a free top up for anyone in the world. Leave your comment between January 23-26 and on Jan 27 we'll let you know who the winner is! It is all happening on Facebook, MobileRecharge.com page.
#5 Breathtaking Parades
Imagine the costumes, and turn red into the Big Brother Chinese character! From Dragons to fighters, Chinese adore gigantic scenarios. And they are not shy in building them according to the scale of their imagination. We wonder what's new around town in the following days!
Let's add up SURPRISES!
-You got a big or maybe a small amount in the Red Envelope.
-We'll live by new rules this year, astrologically speaking. We'll rely more on intuition and calculated risks than on crazy spontaneity.
-Family gatherings and family reunions.
-The contest running right now on Facebook. It's a very simple guessing game. Someone will be randomly picked at the end of the week for a FREE mobile top up.
https://blog.mobilerecharge.com/wp-content/uploads/2017/01/KeepCalling-Cover.png
315
851
Aura Badiu
https://blog.mobilerecharge.com/wp-content/uploads/2013/11/blog.mr_.logo_.png
Aura Badiu
2017-01-23 18:23:15
2018-04-26 12:07:56
5 Surprises for YOU before the Chinese New Year and Year of the Fire Rooster