10 best ways to celebrate Thanksgiving when you're an expat
It's no secret that Thanksgiving is about family and friends get together and delicious meals. But what if you're an expat far away from your folks and buddies, missing your home goodies? Here are some ideas to keep you tuned in the holiday mood, and at the same time keep you authentic and open. 
#1 Get together with friends
If Thanksgiving is about friends and family, and your family is away, you do the math. You're left with your friends. If you have many, stick to those who make you feel special. If you have few, remember they are your best teachers, so don't run away, don't pull the curtains and go over this holiday on your own. It's a no no… We've all been there, so it makes sense.
#2 Get back to your family & friends with a mobile top up gift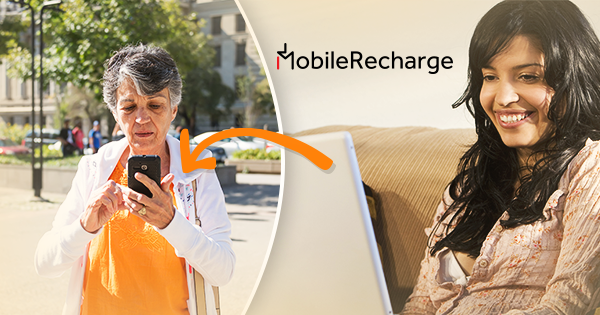 Why not. If the Americans are thankful, maybe it's time you get some of that sugar rush yourself. :) So, call them and say thank you, or be more discrete and pay them a surprise. In less than 1 minute you can get some credit to their mobile.
It takes 4 second steps to make it happen:
1. Go to MobileRecharge.com, or install for FREE the MobileRecharge app.
2. Open an account f0r FREE, it only takes few seconds.
3. Fill in your friend or relative's phone number, operator, the country they live in and the amount you want to send; always double check! Add a FREE notifying SMS if you send credit to mobile phones in Mexico or Cuba.
4.Click "Recharge Now"; you can use Paypal or any major credit card.
#3 Bring your home dish to the American table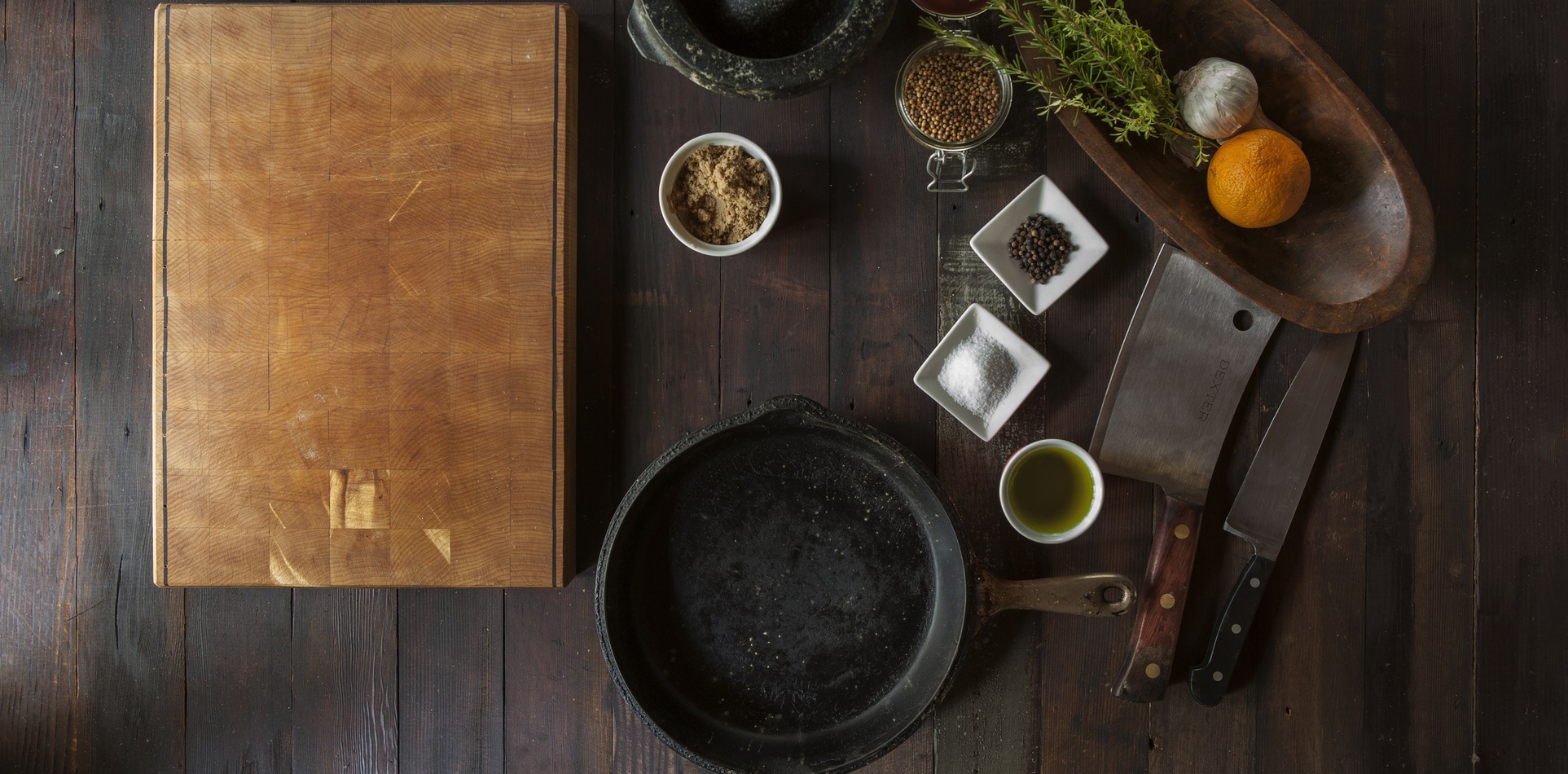 I'll need to say this is the best way to plunge deep into the atmosphere. Although Americans and American residents appreciate the local traditional food on Thanksgiving (turkey, stuffing, potatoes, cranberry sauce, gravy, pumpkin pie), some new spice or dish is welcome! It's not only about experimenting something new, but also about getting personal on a cultural level.
Say, you're a Goan Catholic from India... Why not adding some curry sauce on the pumpkin, or include Biryani with chicken or lamb or some pork dish you personally favor as a second choice, followed by something sweet like Kheer.
If you are a Nigerian and many of your friends are veggie, you can definitely be their guest cook. Include pounded yam, jollof rice, fried rice or a vegetable salad.
If you are a Jamaican, for example, don't miss the opportunity to share some of your home Christmas specialties: curry goat, stewed oxtail, rice and peas. Oh, and if you want to be remembered among your friends Jamaican red wine and rum fruitcake are a must.
#4 Think of you as a pilgrim in the New World

Thanksgiving Day is a time for many people to give thanks for what they have. It all started with the "First Thanksgiving" celebrated by the Pilgrims coming to America after their first harvest in the New World in 1621. It was a three day celebration and it was attended by 90 Native Americans (as accounted by attendee Edward Winslow) and 53 Pilgrims.
Just like the Pilgrims in the 17th century, get humble for a moment and remember what you've been through, who came in to help, who challenged you.
#5 Consider giving a "thank you" to someone who was there for you in the beginning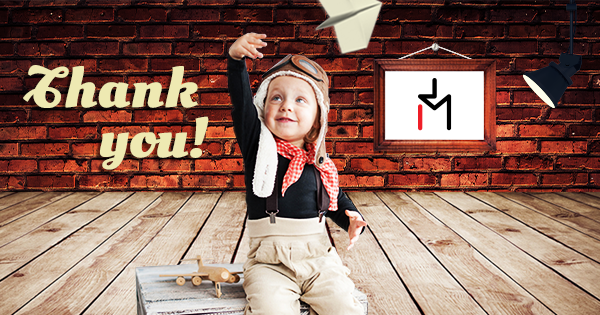 We sometimes think that what we do is the effect of our actions, without taking into account the teachers, the people we've met… There are people who imprinted our consciousness with delicious or harsh lessons or epiphanies when we are younger or later during adulthood. Our actions have also been possible due to those encounters.
A simple thing you could do is get in touch with them, for something honest like "You helped me a lot at that time!" or "That really made a difference then…" For us it's acknowledgement. On the other hand, it will be emotional heaven for the other person. No doubt about it!
#6 Invite friends over and play board games
We all love board games but don't meet to easily. One way to make it possible is to set a time off like November 27, after lunch, and call your friends together for a social battle on the board. Ask everyone to bring whatever game they have in stock, and decide together what to start with. The rest will come naturally.
#7 Go visit places you've wanted to see since you got here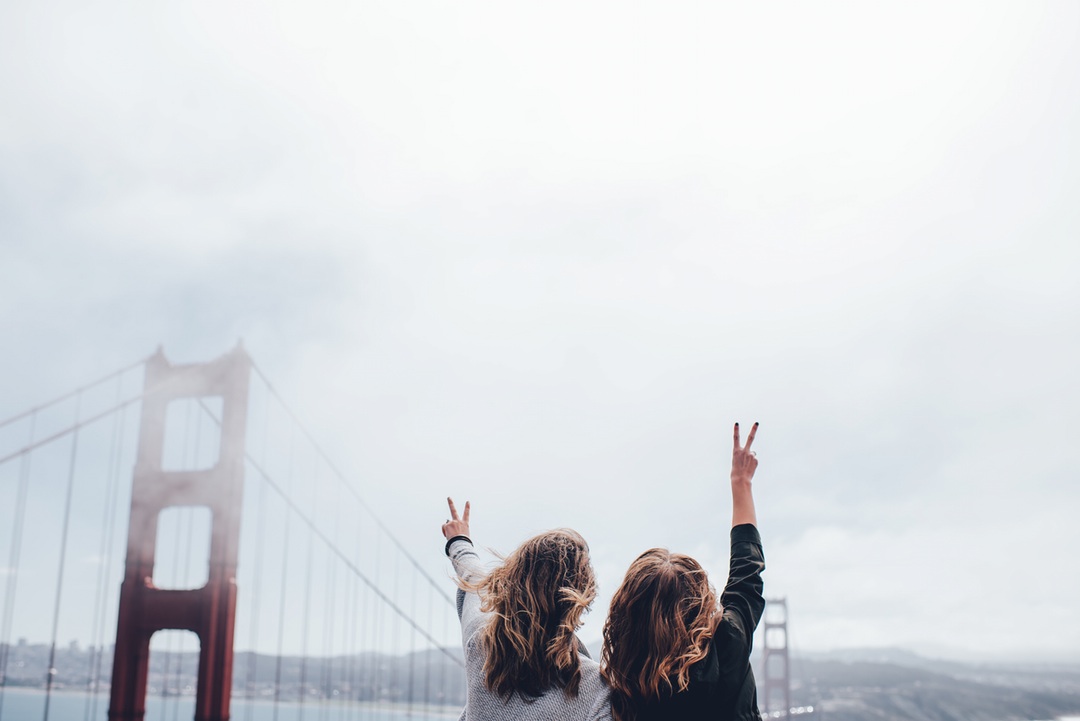 Thanksgiving means you've got two days off from work, right? That's a short but great chance to make an escapade to those places that made your curiosity rise. It can be a graffiti wall of fame in some corner of the town, a park or a famous street. You name it, so go visit and be thankful for the day off.
#8 Pack the leftovers and give them to a homeless
The idea is that wasting is a waste! We all get enthusiastic about food during holidays, and leftovers are inevitable. Try to be thankful for what you have by giving something for free. Detach from the ego, and try a new feeling. Tell us how it went!
#9 Get to know the American culture better
Come on, who's getting informed on Thanksgiving before moving to the USA, when VISA, expenses, resumes and luggage takes all of your time? Well, maybe some do, but this is not top priority, let's face it. So, take things step by step and use Thanksgiving time as a good occasion to learn more about the origin of the holiday and its impact on the American culture you're part of now. Here is an article to start with: https://en.wikipedia.org/wiki/Thanksgiving_(United_States) 
#10 Make new friends at a Community Center

Check Google or ask around. Most communities have a Community Center where Americans and their expat fellows meet on Thanksgiving to celebrate together. Talks are usually as good as pumpkin pies if you were to check the forums. What a better occasion to spend some time with your neighbors, get some new info or share ideas if not such a calm and thankful gatherings?
Wrap up:
Whichever works for you best, try making Thanksgiving an authentic time for you, pleasant one for your friends and thankful to your family!
https://blog.mobilerecharge.com/wp-content/uploads/2015/11/Screen-Shot-2015-11-26-at-18.38.37.png
609
868
Aura Badiu
https://blog.mobilerecharge.com/wp-content/uploads/2013/11/blog.mr_.logo_.png
Aura Badiu
2015-11-26 19:22:08
2015-11-27 11:52:36
10 best ways to celebrate Thanksgiving when you're an expat