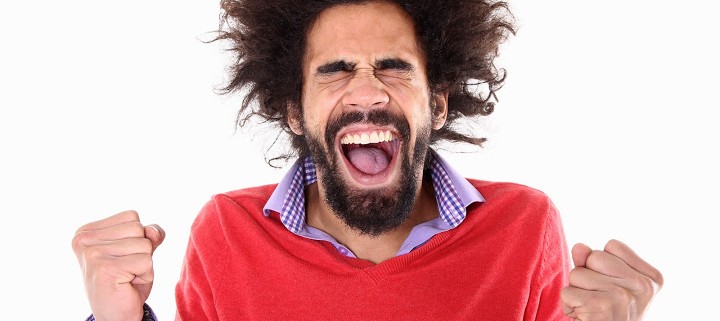 March Promotions running on MobileRecharge.com
Good news keep coming in March, for all of you interested in easy and secure online top ups! MobileRecharge.com hosts daily promotions for recharges to different countries in the world.  It's a gift for new customers and a rewarding program for loyal ones.
Current Offers… like music to your ears
This March, the on-going promotional bonuses running on MobileRecharge.com
For everyone interested in saving money on their international top ups to Bolivia, Costa Rica, Honduras and Cuba, MobileRecharge.com announces longer promotions in March. These promotions are running for top ups to Kolbi Costa Rica, Tigo Bolivia and Tigo Honduras, all through March. The "doble bono" for Cubacel recharges will apply only for 4 days, between March 11 – 14.
200% applies as a generous bonus to Tigo Honduras and Kolbi Costa Rica during weekends. In other words, all March recharges sent to Kolbi mobiles in Costa Rica on Sundays receive a 200% additional mobile credit, while the same bonus applies to recharges to Tigo Honduras on Saturdays and Sundays in March. The minimum recharge to receive the bonus for Kolbi Costa Rica is $5 and the bonus is available for 3 days, while for Tigo Honduras the minimum recharge is $10 and the bonus is available for 30 days. More details about March promotions for Kolbi and Tigo can be found on MobileRecharge.com.
A 100% Bonus applies for all mobile recharges to Cubacel between March 11-14. In order for the bonus to apply, the minimum amount to order is $22, while the maximum required is $55.
Send 10% extra credit when recharging Tigo mobiles in Bolivia, any time in March. This offer is not only a good chance to recharge phones in another country, but also send a gift to relatives and friends abroad. So, free extra credit is offered for any recharge amount of minimum $5. The ending date of this offer for mobile recharges to Tigo Bolivia is March 31 the latest (23:59 Bolivia time). The bonus that amounts to 10% of the recharged value, applies to all top ups sent to Tigo Bolivia mobiles with MobileRecharge.com.
Find out what each mobile credit bonus consists of, whether SMS, data or calling minutes, by reading the Terms & Conditions associated with each promotion.
How it works
– Make sure you log into your account on MobileRecharge.com to benefit from any of the March promotions; if you don't have an account, open one for free.
– Check the Promotions page if you want to know what promotions are running. March promotions can also be found there.
– Find the promotion you want and check the Terms & Conditions.
– Go to the Buy Mobile Recharge online form, and fill in the details. It takes less than 1 minute; make sure you check all information typed in.
– Proceed to an easy and secure payment.
– Check status of your recharge in your account, Activity section.
The service is easy to use and instant.  "Nice and fast. Really quick and effective" says javierrosado-45559. As Huertacolleen, one of the customers puts it, the service is friendly in all aspects: "Very quick, reliable service. Since I live in Mexico and have both an American and Mexican cell phone, it is wonderful to be able to recharge either one from wherever I happen to be."
Extras on MobileRecharge.com

Orders can be placed from your PC or mobile, wherever you are, comfortably and easily, even on the go; the sole condition is to have Internet access.
Friendly website design, easy browsing
Transparent transaction, no hidden fees.
Mobile credit ordered with MobileRecharge.com is received by the cellphone in real time.
All major payment methods are accepted: Visa, MasterCard, American Express, Discover and PayPal.
100% transaction security and service satisfaction.
Payment is available in several currencies: US, Australian or Canadian Dollars, British Pounds and Euros. The payment security system is known as very strong.
Promotions are also advertised by email for those holding a free online account and having subscribed to the Newsletter.
Great customer support. Customers can independently use a comprehensive Help Center or a search box with FAQs. Also, the 24/7 Customer Service is easily reachable by chat or email in both English and Spanish.
https://blog.mobilerecharge.com/wp-content/uploads/2014/03/March_promotion_MR.blog_.jpg
480
720
Aura Badiu
https://blog.mobilerecharge.com/wp-content/uploads/2013/11/blog.mr_.logo_.png
Aura Badiu
2014-03-10 16:56:33
2014-03-10 17:30:39
March Promotions running on MobileRecharge.com