4th of July prize for your answer: what do you love about the USA?
While millions of Americans are getting ready for the 4th of July shopping for fireworks like there's no tomorrow, and picking out their best patriotic outfit to wear at the parties in the neighbourhood, the expats in the USA fight mixed feelings. We jump in with a friendly poke on their shoulders: a 4th of July prize is ready for them to grab. A free mobile top up from MobileRecharge.com for one of them or someone close, be him/her someone from back home.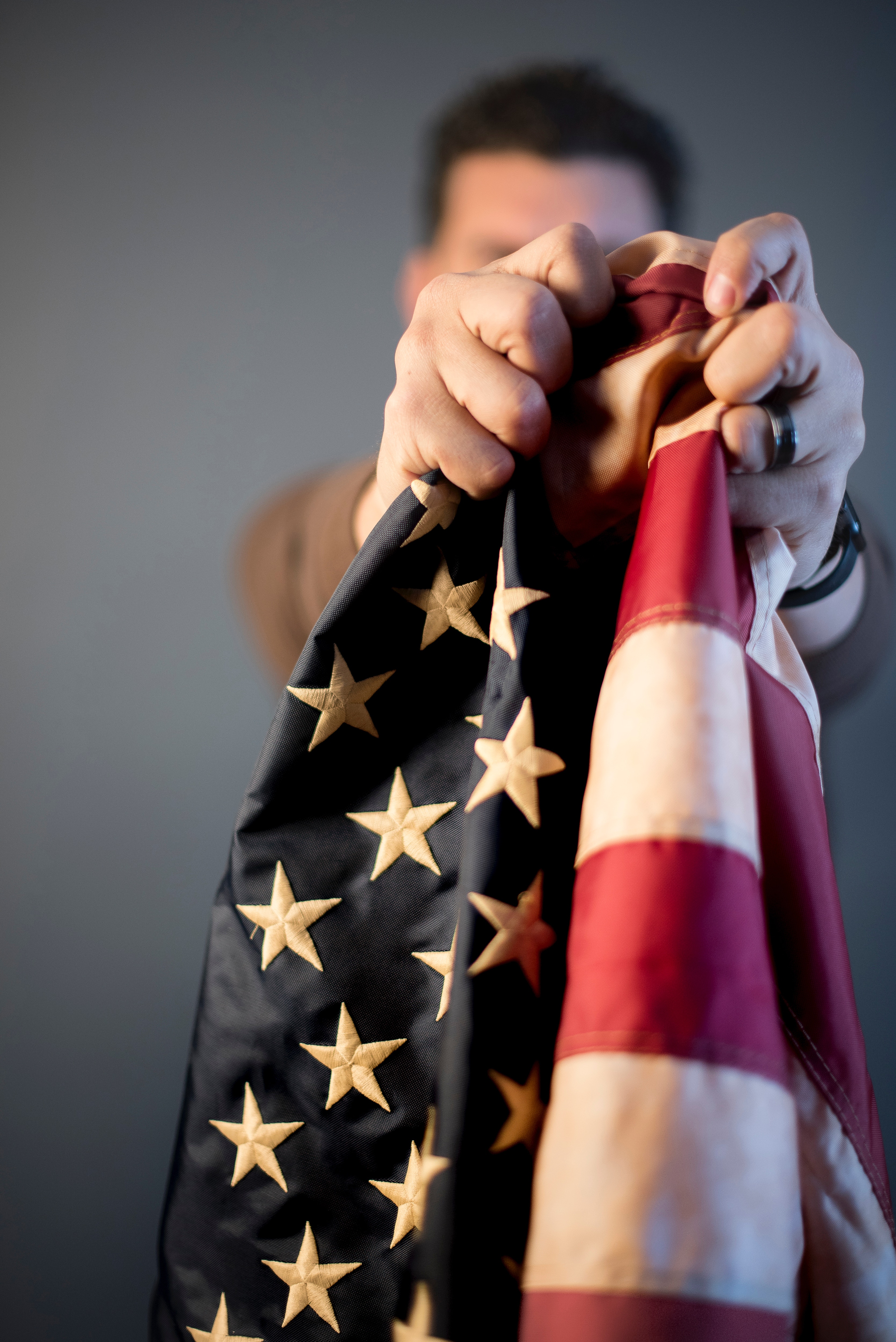 Getting back to expats' mixed feelings to give it a logical denouement, think about it… The 4th of July is definitely a season they've adopted dearly once the USA became their new cosy home. That was the whole point in the first place: live within a culture you feel as part of your soul, even before leaving your motherland.
Yet, mixed feelings are inevitable: "the independence I didn't grow up with in school," "Do you need to be 100% American born to live up to the patriotic expectations of the holiday?" And the story goes on… Meanwhile, let's get to serious expat opportunities!
NEW contest for Expats in the USA!
In the MobileRecharge.com Facebook community, there are expats of all ethnic origin, living in the USA and other parts of the world. You name it! For those living in the USA, 4th of July became a big deal, the community cannot miss.
So, between June 29 – July 4, there's a contest running for all the fans and visitors of the community page on Facebook, powered by MobileRecharge.com. The question is simple: What do you love about the USA.
What do you love about the USA?
In other words, what's the American dream you've dreamt yourself and didn't recover from?
Browsing the Internet, we pump into interesting stuff expats in the USA love about the NEW SWEET Home. Many love New York and their wives. Especially British expatriates somehow! On liveworktravelusa.com, many expats originally from Ireland, South Africa, Japan and many more countries from different corners of the world, vote for: friendly and relaxed people, job opportunities, kid friendly places, better lifestyle, more comfort, weather, meeting people from all over the world, travelling long distances without the inconvenience of passport, papers and visa, because you're actually not leaving the Country, that is the Federation. 

How to grab the 4th of July prize!
Briefly, there are 3 easy steps:
Leave a comment to the post published on Thursday, June 29, saying what you love about the USA from your personal experience. You have plenty of time to add your comment, until July 4.
Stay tuned on July 5 when MobileRecharge.com team will randomly pick the winner of a generous free mobile top up to any of the countries listed on the website.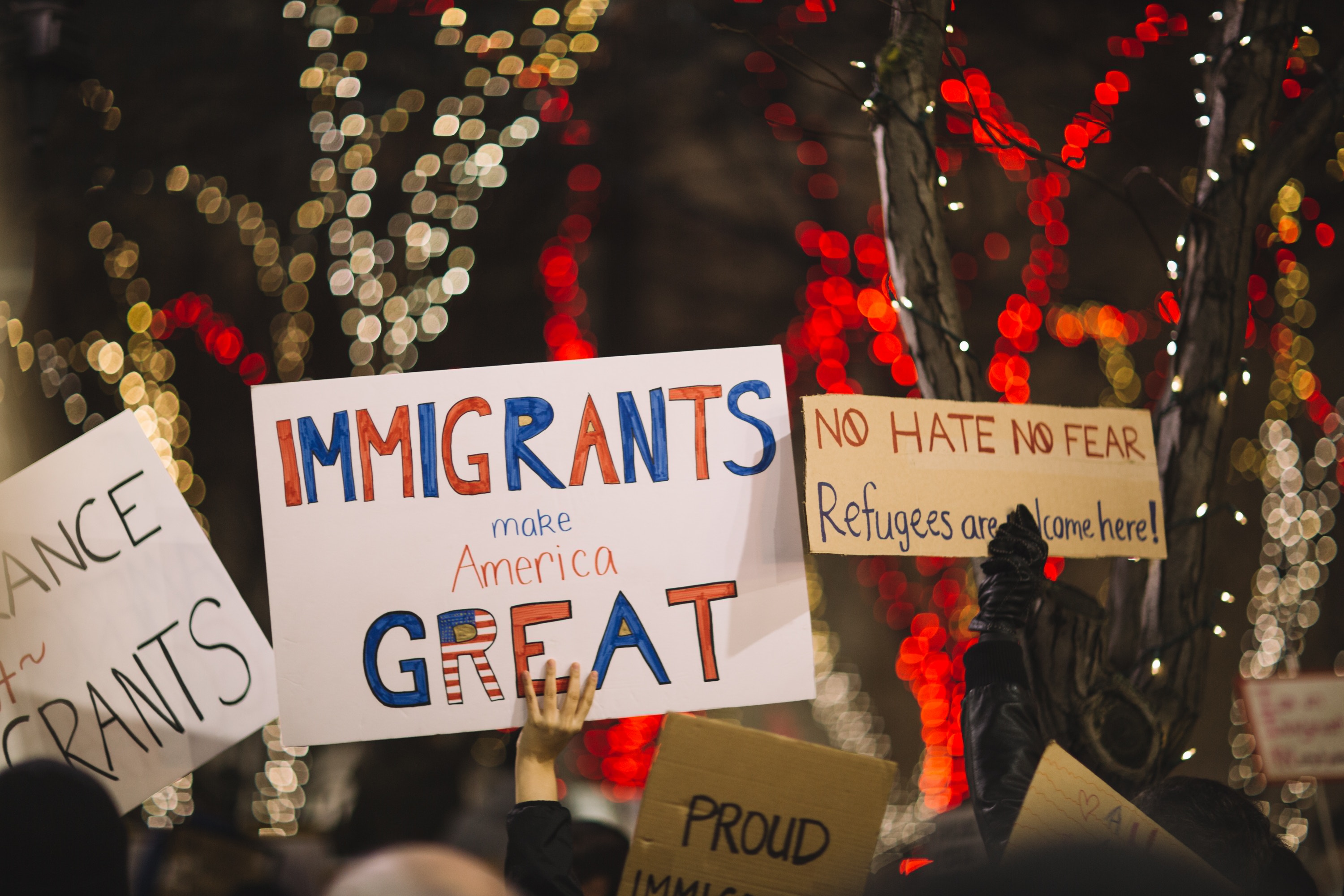 https://blog.mobilerecharge.com/wp-content/uploads/2017/06/aaron-burden-97663.jpg
3053
4479
Aura Badiu
https://blog.mobilerecharge.com/wp-content/uploads/2013/11/blog.mr_.logo_.png
Aura Badiu
2017-06-28 15:46:14
2018-04-26 12:07:51
4th of July prize for your answer: what do you love about the USA?