7 funny reactions you get from friends & family when you top up their mobiles
Let's face it, guys! We're all thirsty for great reactions from those we care about! But how to make that happen? From what we know, here are 7 sweet-nice-cool-satisfying-strange reactions  a top up can draw instantly from those who receive our mobile credit gift!
These were reported during World Top Up Day which took place on November 10 for the first time in history. What was great about the celebration of the top up givers on MobileRecharge.com is that all top ups, all international refills went through for FREE, no processing fee. That was ZERO profit for the website.
No matter the amount, the destination number, the number of top ups, top ups on MobileRecharge.com are possible from anywhere to 135 countries and 400 operators worldwide. If you wonder "Oh, can I make a top up too?" then the smartest thing would be to solve the mystery by having a look over the list of countries and operators that welcome top ups for their subscribers: http://mobilerecharge.com/buy/mobile_recharge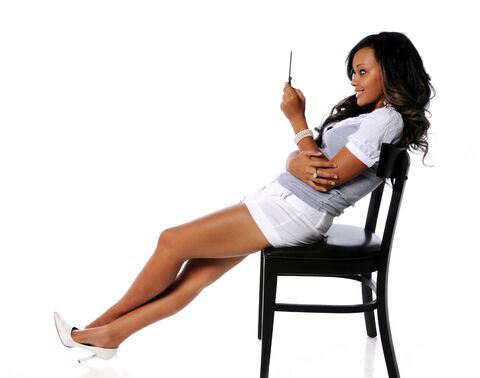 #1 Oh, I am special, and it's not me saying it! :)
This is the most common. Also, the most pleasant reaction. Many expats or residents send mobile credit to their parents as a sign of care. They spare their folks of the long walks to the store, or help them save some money for other purposes.

If you can't find your words, a top up to your lover, a friend or your folks can stand for "Thank you!" or "I know you're talkative and I love that about you, so here is some credit!"
A top up can also be a last minute gift. It takes few seconds to send it online on MobileRecharge.com and it's like a punchline at the end of the joke. Always interesting, because mobile credit is always useful in the 21st century.
#2 Oh, I wasn't expecting that!
Surprise, as in good-surprise, makes people look funny and cute.
How many times did you happen to notice the surprise, or the "wow" in the eyes when you offered a gift? Probably 80% of the cases, if you knew the person well.
Remember that sparkling look, eyes wide open like a child's, while lips going crazy with spontaneous joy? The funny part about surprised reactions is that the face gets somehow different proportions and all of a sudden cartoons are so real. :) 
#3 I hope no one sees me… I'm just happy :)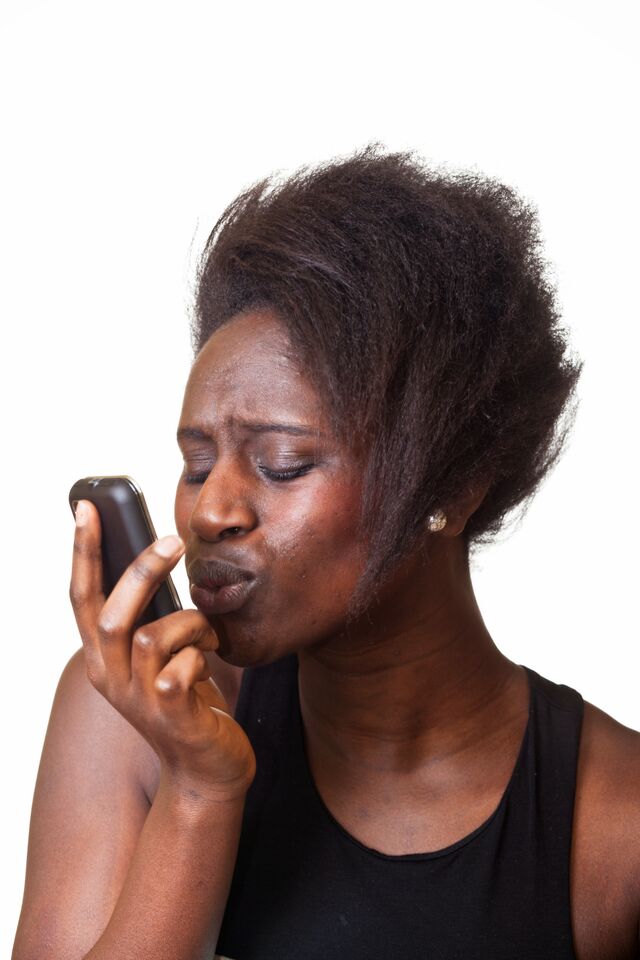 Don't be amazed! We've all been there before! Silly-looking, but extremely enthusiastic, and that moment we don't mind the rest.
Whenever you're waiting patiently or impatiently for something to happen, the moment it comes, it is a moment of serotonin boom.
And sometimes we have to look around before we release the most natural reaction…
And we're not talking about big things, but the small ones…
A top up that we'll give you talking super-powers for the following days, an ice cream whose flavour has been lingering in your imagination for hours, the rain on a very cloudy day, gym time start on a tensed day. You got the picture…
#4 Cool!
That's the typical reaction between brothers or sisters or close friends when they get a gift. Remember when they help you lift your school bag or protected you when you were younger, or listened to you later in life when you were sad? Time to return the friendship drive, and that could include a top up. Think about it, a "cool" relationship is not about a formal appreciation, but many times about a friendly 'thank you.'
Plus remember that saying, a friend in need is a friend indeed. It's vital in all situations, including those moments you have no time, financial resources or access to source in order to top up your mobile. That's the moment Prince Charming you had snacks with in your childhood jumps in.
#5 I needed a reason to sing!
Singing is not only a well-structured hobby or activity. As we found out on World Top Up Day from our top up givers and their friends (including family), singing is also an effect of getting a top up when it is most expected or totally unexpected. Or when someone's phone is thirsty for local calling credit… and some credit falls from the sky abroad.
Guess "Why people sing"! As the article on breathing.com explains,
Singing reflects a state of balance and a positive inner glow of contentment and equanimity. It is the audible resonant reality of our existence. Professor John Lennon
Latinos appear to be more open about singing when they need to express a happy mood, their good disposition. But tightly close on the same scale, there are also the Slavic, the Afros, the Jamaicans, and generally speaking, islanders all over the world.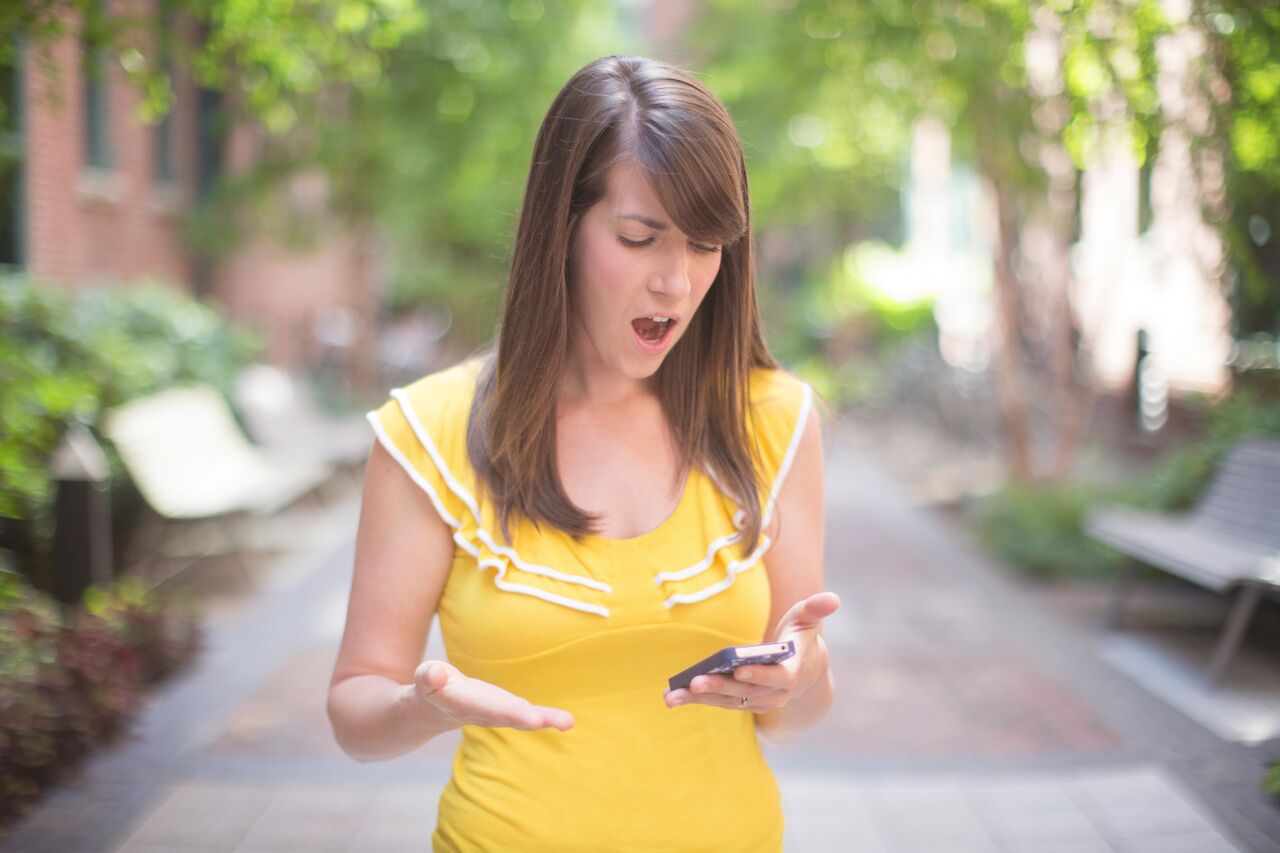 #6 "Breathless!"
Whether too little or too much mobile credit received, here is the reaction in flash and bones! And whether we like it or not, it's a strong one, so full of life!
Just think about it, this is no cheap emotion. It takes some effort and about 63 facial muscles to work it out so beautifully. :)
#7 Or just help them start their conversations!
Just imagine your folks murmuring "OK! Let the party start!"… in more than 100 languages. What we mean by party is conversation, local talk. Whether your mobile credit helps your folks socialize, solve an urgent issue or get in touch with you, once you've sent them mobile credit you've also sent the message "I love you as talkative as you are."
What many of you might already suspect, most people who take up the role of a top up giver on MobileRecharge.com in general, and on World Top Up Day in particular, have a common reason. To help their relatives communicate locally and internationally the easiest way possible.
How to get any of these reactions!
1. Go to MobileRecharge.com, or install for FREE our MobileRecharge app.
2. Open an account f0r FREE, it only takes few seconds.
3. Fill in your friend or relative's phone number, operator, the country they live in and the amount you want to send; always double check!
4. Add a FREE notifying SMS if you send credit to mobile phones in Mexico or Cuba.
5. Click "Recharge Now"; you can use Paypal or any major card.
https://blog.mobilerecharge.com/wp-content/uploads/2015/11/Screen-Shot-2015-11-18-at-11.20.02.png
607
1163
Aura Badiu
https://blog.mobilerecharge.com/wp-content/uploads/2013/11/blog.mr_.logo_.png
Aura Badiu
2015-11-19 16:59:17
2018-04-26 12:08:07
7 funny reactions you get from friends & family when you top up their mobiles