7 things to check before you top up a mobile in some other country
No need to be an expert to top up a mobile abroad. Most expats use this option to send mobile credit to their relatives in their motherland in less than 1 minute. It's a pretty new money transfer service, but much easier than all other transfers of goods.
So?
On your marks, get set, go! Noooooo, stop! There is one more thing before pressing the button to send mobile credit to your friends or relatives abroad.
Getting too enthusiastic might get you in trouble. Joking! Although, "don't think twice, it's alright" was written in the '60s (and works well with emotional decisions), before online craze went wild. When it comes to online transactions, bank accounts and money, preparation is as an important step as important as displaying all your ingredients on the table before starting to make a birthday cake.
To save time and play safe, go over this short list first, just to make sure you don't buy apples instead of grapes, and if you do want grapes, that you pick the juicy and sweetest ones.
#1 Make sure you have 1 minute to spare
That's all you need at most to top up a mobile online, whether it's your mobile or your friend's. Try to avoid going to MobileRecharge.com if you can't take a 1 minute vacation from your offline life to fill in this simple form: http://mobilerecharge.com/buy/mobile_recharge?
#2 Make sure you had coffee and you're up and running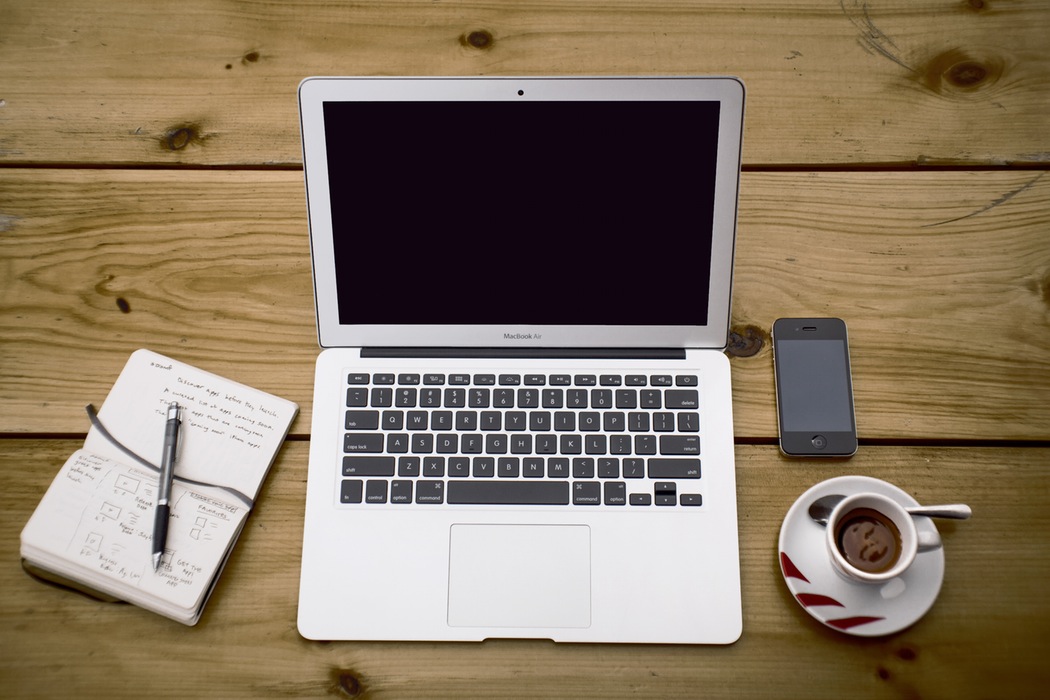 Well, yes, literally speaking. If you use MobileRecharge app to send the top up abroad, instead of the website, you can actually make the refill while jogging or commuting. It's very easy to follow the steps and carry out the process successfully, just like climbing the 3 standard stairs of a building.
If you don't usually drink coffee to boost your system, please skip #2. If you are a coffee-lover and you hadn't had your daily coffee, don't sit in front of MobileRecharge.com for your first and even "next" top up. You may be a top up expert, but lack of coffee is silent enemy number 1 for missing a simple detail like the ones on #4. But of course, we may be 100% wrong.
#3 Open a free account
It's not compulsory if you are a new user of the service on MobileRecharge.com. The ordering process will carry you smoothly there at some point. But it's just easier to fill in the form without having to stop and register, and only next go to the checkout. Creating an account on MobileRecharge.com is piece of cake, more precisely… as simple and natural as a biscuit bite.
Trick or treat? Well, both!
The trick is that when you open an account on MobileRecharge.com you automatically subscribe to get offers (coupons, Bonus notifications) by email. That's a default option, don't deactivate it, spam emails are not in fashion with MobileRecharge.com because we don't like them neither in our Inbox.
That be said, offers are the treat we were on the point of introducing to you. Opening an account requires no contract, no hassle, no responsibility, no constraints attached.
#4 Check if the number is prepaid and if it's correct
No matter the country, whether it's Bangladesh, India, Mexico or else, post paid numbers are not eligible for international mobile credit transfers, mainly because usage becomes difficult to measure. Common sense right?
Prepaid numbers on the other hand are welcoming, because what you send is what they get.  And what you pay is what they get.
Say, the number you want to recharge is a number in El Salvador. All good so far. But please make sure you have the right number of the person you want to send that amount. Otherwise, it's a correct transaction to a wrong number in your agenda, and the amount gets to someone else. The bank will not return the amount just because we all say it was not your intention to send it to that particular number, instead of another. It's just your word and our word, against a very clear transaction.
#5 Operator-number perfect match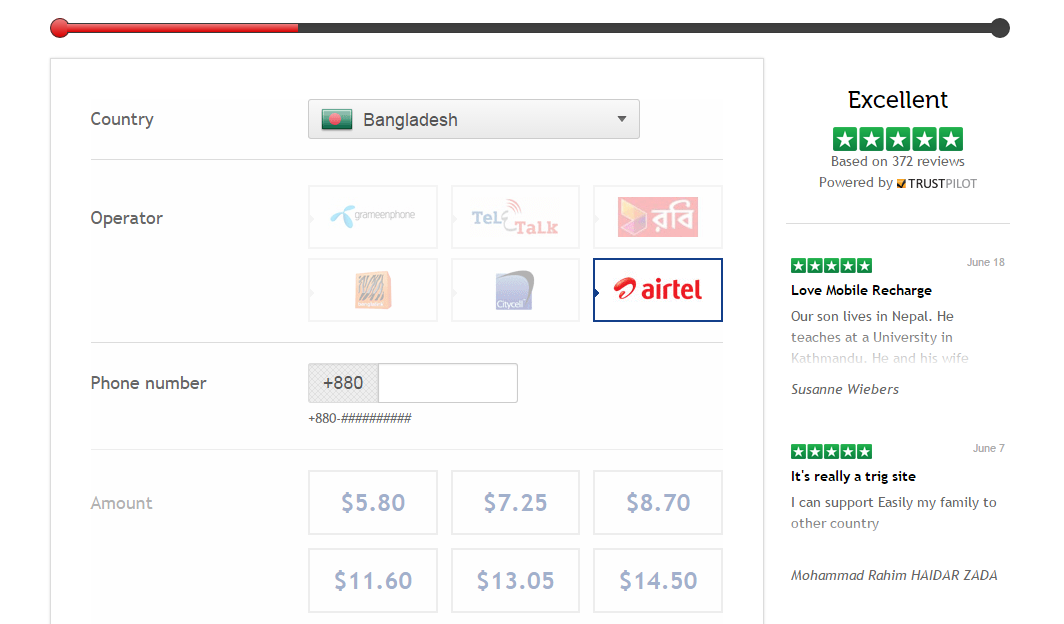 Bingo! We reached the second most important gate in our peaceful World of Warcraft's of international top ups.
99% of those who do not have a successful order from their point of view fail this simple thing: matching the prepaid number they want to refill and the operator selected. For instance, mismatching is when you select Airtel, but you enter a Vodafone number in India.
#6 Is your card valid?
To avoid doing the same thing twice, look on your card and check its expiration date. As any product, if it's out of order, you need order a new one. We'll be waiting to process your top up when you're done with your bank. We've been on the market for years, and we'll be here for you for long.
#7 Make sure you've got money in your bank account or PayPal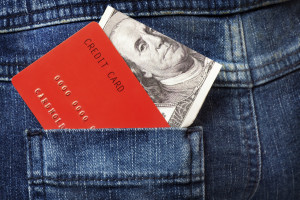 If the card is valid it can be empty, and that's a hindrance in your way to checkout. Just like going to the store with your empty wallet. So, check the account online or call your bank and see if there are any funds left.
Let's add up to 10!
Expats are usually fan #1 and #2 of mobile recharges on MobileRecharge.com because they know how easy they are to make, compared to money transfers, and also because they would support their family back home anyway by sending mobile credit. For those not really familiar with such mobile credit transfers, these are also known as mobile "refills," "top ups" or "airtime" and sometimes "loads." Although MobileRecharge.com is safe and friendly, there are important aspects that need further attention prior to placing the top up order and enjoy a 100% effective transaction: you have 1 minute to place the order online, the number you want to top up must be prepaid and correct, the number should match the operator selected in the online form, the card needs to be valid and have sufficient funds available. Good luck!
https://blog.mobilerecharge.com/wp-content/uploads/2015/07/clothes_1.png
387
1047
Aura Badiu
https://blog.mobilerecharge.com/wp-content/uploads/2013/11/blog.mr_.logo_.png
Aura Badiu
2015-07-07 13:17:16
2018-04-26 12:08:12
7 things to check before you top up a mobile in some other country