How Summer Olympics 2016 in Rio will affect expats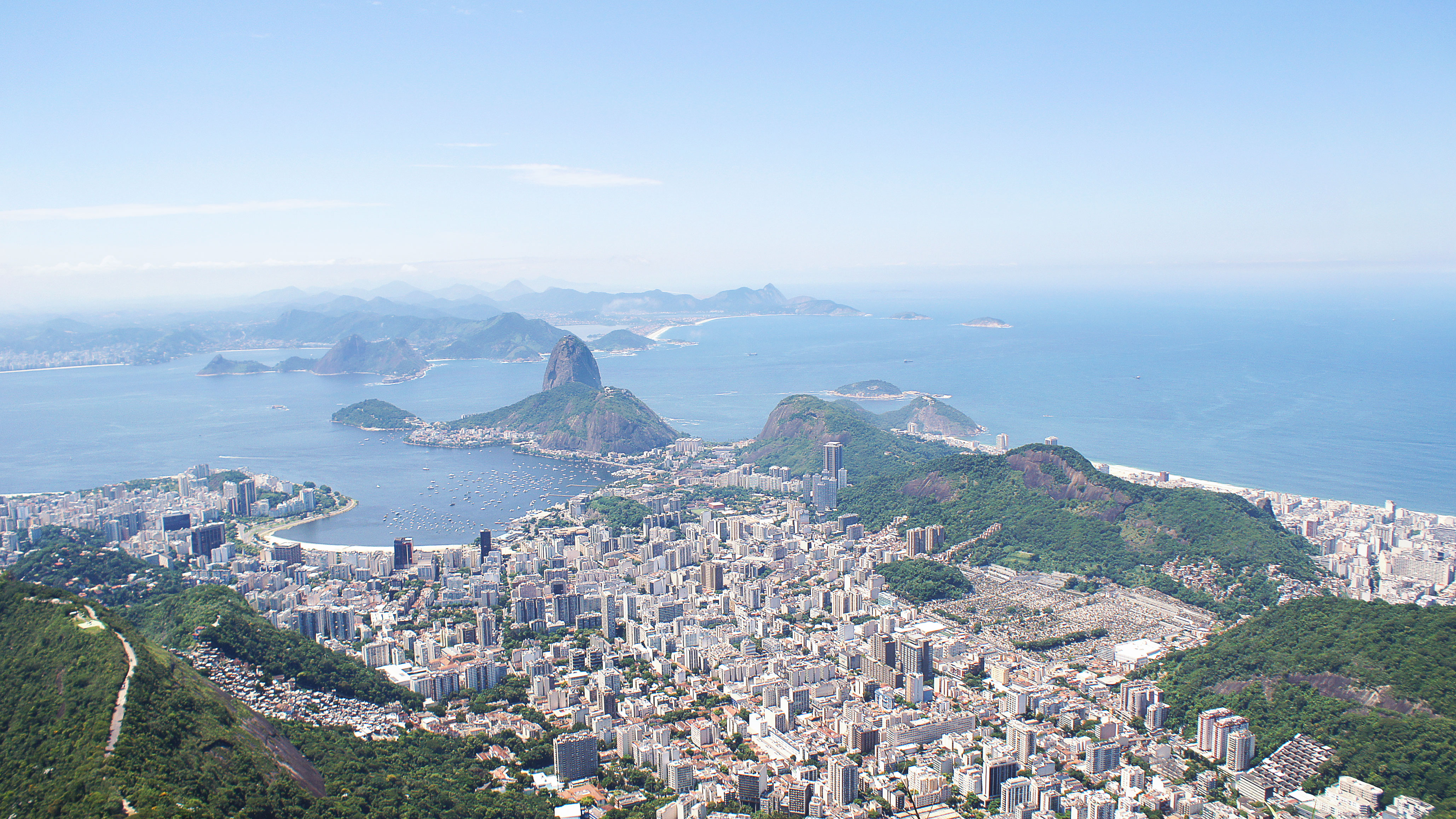 Rio becomes a miniature world between August 5-21, 2016. This year, Summer Olympics in Rio brings together sportsmen from 206 countries. So just imagine what a melting pot of cultures and languages in the field, on the streets, in hotels. Just like expats, the representatives in the Rio Games are ambitious ambassadors of their own countries.
Talking about expats, they make most of the MobileRecharge.com customers. We couldn't help thinking how Summer Olympics will affect the expat community worldwide.
#1 Many Brazilian expats are coming home for the Olympics
Thinking back about London Olympics 2012, we can draw a clear conclusion. Many Brazilians will get back to their motherland for the games and families will be reunited again. In London 2012, there were 275,000 Brits living outside UK who returned for the Games. 
In translation, it will be overwhelming, fun, crowded. Adrenaline and nostalgia will go hand in hand!
 #2 Patriotism resurrected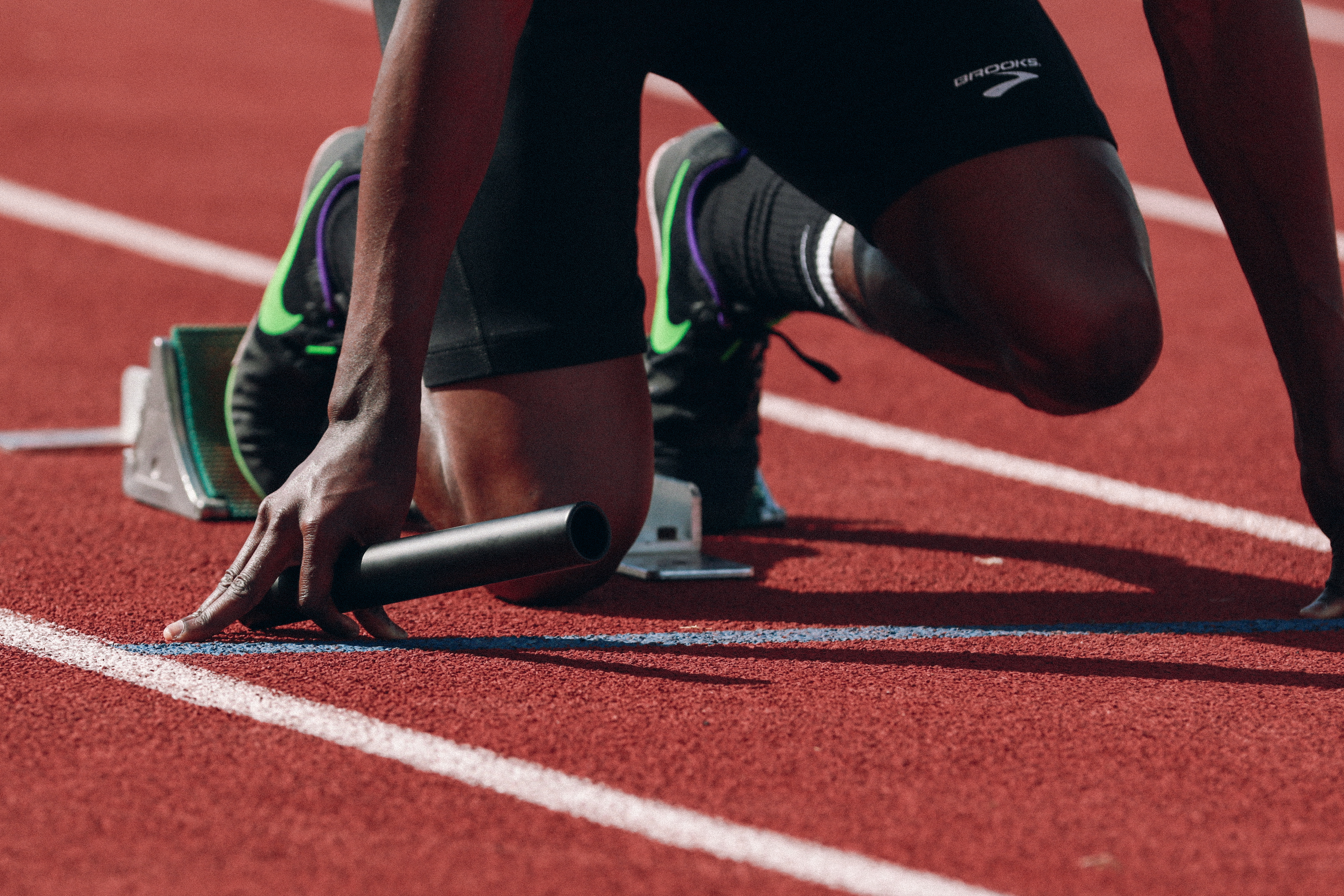 One thing is sure. Expats from 206 countries and their families back home will follow the performance of the sportsmen of their country in the Summer Olympics. They will all be on the same page just as they are during big holidays.
Imagine all Indians in London in front of the TV keeping their fingers crossed for the gymnast Dipa Karmakar, or the tennis player Leander Paes, and those back home doing the same thing. Or, think of Jamaicans in New York beating the drums for the athletes Shelly-Ann Fraser-Pryce or Usain Bolt.
Cubans will watch Marcia Videaux speechless (hard to imagine, I know) doing her floor exercise on Sunday.
#3 Expats and locals will meet in Public Places to watch the Summer Olympics 
CNN appreciates about 3 billion people will be watching the Games this year. Bars and other public places will host Summer Olympics projections on big screens. This is already a great occasion for expats to go out and meet other expats as well as locals. Here are some of the best bars in New York for example.   
#4 Bonuses on international mobile top ups during Summer Olympics
Every day, from August 5 to the end of the month, expats worldwide can get Bonuses on their international top ups to mobiles in their origin countries. Bonuses add more credit to the initial top up amount and are very useful for local communication, international calls and browsing, depending on the country they are sent.
#5 Many travellers in Brazil will do what expats do: top up their mobiles online
There are also many travellers at this time in Rio who will recharge their local numbers, whether Oi, Claro, TIM, or Vivo SIMs. They will most probably stop in a cafeteria to add airtime to their mobiles using their phones or laptops. Others will top up their mobiles while resting in the hotel room, or right from one of the 33 venues where the Summer Olympics take place.
Let's walk around Rio! Click here for a CNN video.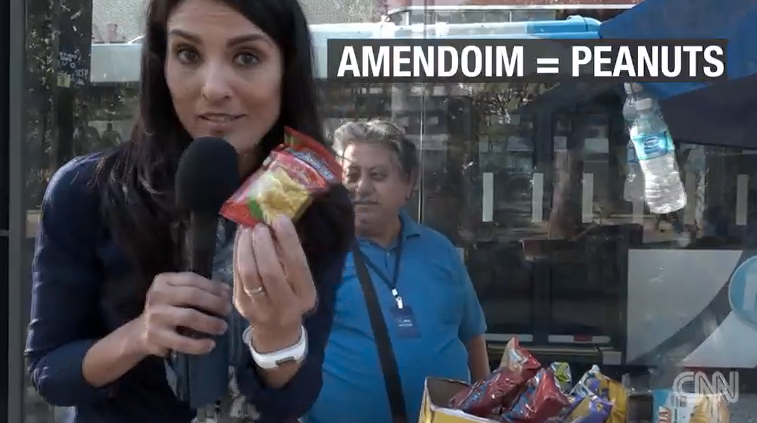 https://blog.mobilerecharge.com/wp-content/uploads/2016/08/MR_blog_summer_olympics.jpeg
321
845
Aura Badiu
https://blog.mobilerecharge.com/wp-content/uploads/2013/11/blog.mr_.logo_.png
Aura Badiu
2016-08-05 18:12:47
2018-04-26 12:08:01
How Summer Olympics 2016 in Rio will affect expats