9 things to tell your mom on Mother's Day
"Life began with waking up and loving my mother's face."   –    George Eliot
In the United States, Mother's Day was calendar-pinned in 1908 as a day to celebrate motherhood and mother-bonds by the activist Anna Jarvis. The same event seemed to have influenced Cuba and other Latin American countries in embracing the feast. But the rest of the world have also some interesting stories…
Talking about Cuba and its tenderness towards everything that is feminine, it is said that "most macho of men will go weak at the knees before an irate mother as she smooths out his hair." (cubaabsolutely.com)
Mother's Day may not be as famous as Christmas, Ramadan,or any other national holiday, but it surely is one of the most gentle when it comes to pure love between people. According to Wikipedia it is celebrated in many parts of the world. If you're curios to learn more, check this article.
#1 "I've got something to tell you."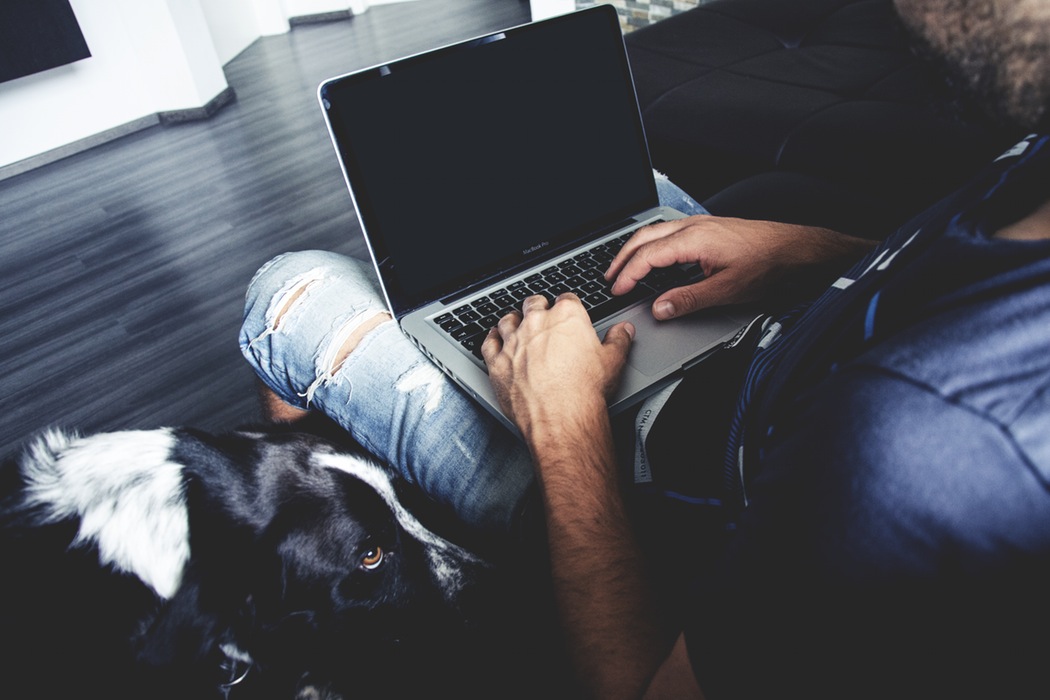 This is magic pouring down a magic stick. Even if you've got "nada de nada a decir", it is a good introduction. And whatever falls it would feel like a dedication.
#2 "Mom, I've just topped up your mobile."
Perfect line for the pragmatic ones, who prefer helpful actions instead of sensitive words. In case you need some tips to make this possible, try MobileRecharge.com. Every 2 minutes someone new joins. :) Install the app on your Android or iOS device, it's free. Then just open an account (if you're new to this service) and in less than 1 minute you can send the value you want to your mom's mobile in some other country.
#3 "I'm coming home in two weeks."
Mother's Day is a suitable time to give her a good news. Tell her about your visit if you planned it or not. :) If you did, you just need to arrange some details before. If you didn't you may want to check such last minute offers for expats.
#4 "You're gonna have a grandson!"
Check her pulse before giving the news. It's already news that you're calling her on Mother's Day, but this is probably extra sugar in her coffee… Be gentle! :)
#5 "You've always been my best friend."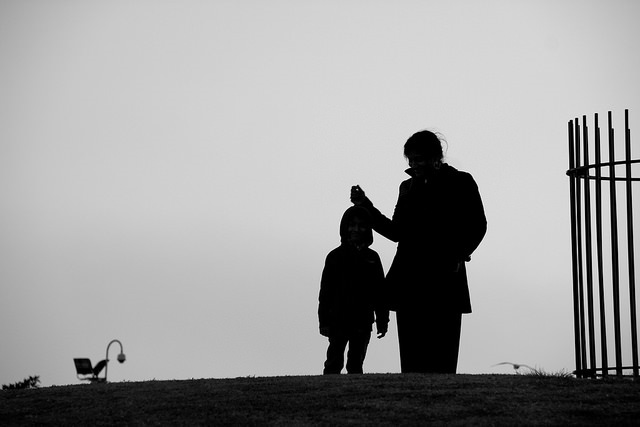 Waw! What a great team some moms and their son/daughter make! We see them together at concerts, or maybe on the street wondering if they're brother or sister… or even at breakfast talking anything and everything in a land of words where there is no shame but only respect and friendship.
#6 "Thank you for everything!"
Why not putting your thoughts together, all your happy memories? Just pick a day… Mother's Day has been established for that!
#7 "Wanna hear a joke?"
One of the simplest gifts any human being enjoys… laughter :) If you have not  rich directory of jokes to pick from, just google for jokes about mother and son, parents and children. They usually have the side effect of tension release tricks, especially on specific family standards.
https://blog.mobilerecharge.com/wp-content/uploads/2015/05/mom_together.jpg
565
849
Aura Badiu
https://blog.mobilerecharge.com/wp-content/uploads/2013/11/blog.mr_.logo_.png
Aura Badiu
2015-05-08 03:10:45
2018-04-26 12:08:14
9 things to tell your mom on Mother's Day