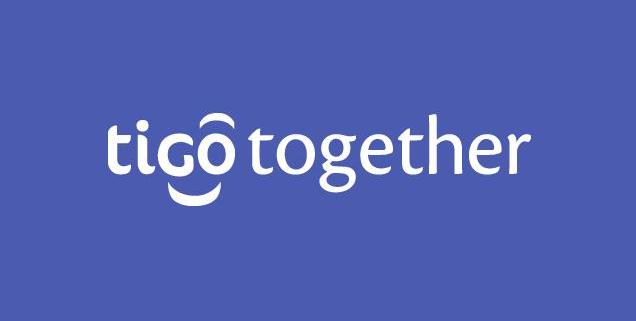 200% Bonus for Your Tigo Recharge in Honduras
Are you having friends or family in Honduras? Great! You'll get spoiled so you can spoil them. All weekends in October, you can send 200% free extra credit automatically when you top up a Tigo mobile in Honduras with MobileRecharge.com. No matter the country you send your airtime from, the offer stays cool.
Save up to 200% gift-investment
You pay for a minimum of $10 mobile recharge, and you'll send 2 times more credit for free. In translation, if you plan to ship an instant gift to Honduras you may think of online mobile credit wrapped in pixels rather than carton and sprinkled with a huge 200% Bonus just because… you are among our fans. Your Tigo-users friends in Honduras will be thrilled. And you'll be too, because you can pay a surprise and save up to 200% gift-investment on your international Tigo recharge.
This promotion is just one of many international top up-offers to Latin America launches daily. And Honduras is only one of the stars in the festival. Other lucky top up destinations receiving free extra credit are El Salvador, Guatemala, Nicaragua,  Republica Dominicana, etc.
The current Tigo Recharge Bonus of 200% free credit (available at weekend) can be used for the following 30 days. It consists of minutes available from Tigo to Tigo cells in Honduras.
From one account to different countries & networks
One account is enough if you need to send several top ups to different numbers belonging to different networks, and even from different countries. Your feedback proved this is what many MobileRecharge.com fans find strangely good when compared to other providers on the market.
On review websites, people share their enthusiasm about the one-for-all-account:
"Excellent, actually I get to use for two numbers in costa rica and one for USA at&t. Good service" (ejrm1802)
This means, you may support your aunt in Honduras with a Tigo recharge, that is mobile credit, from abroad. Plus, top up your nephew's StarHub mobile in Singapore, and your lover's Nextel number in Mexico from the same account. No need to look for specialized providers for each scenario in your life.
Easy, instant & safe, just like morning coffee!
We all like morning coffee for the same reasons more or less. It's easy to prepare, the smell is instant and we feel safe for half a day, once blood pressure is up and sleepy hollow gone. Mobile recharge is pretty much the same thing…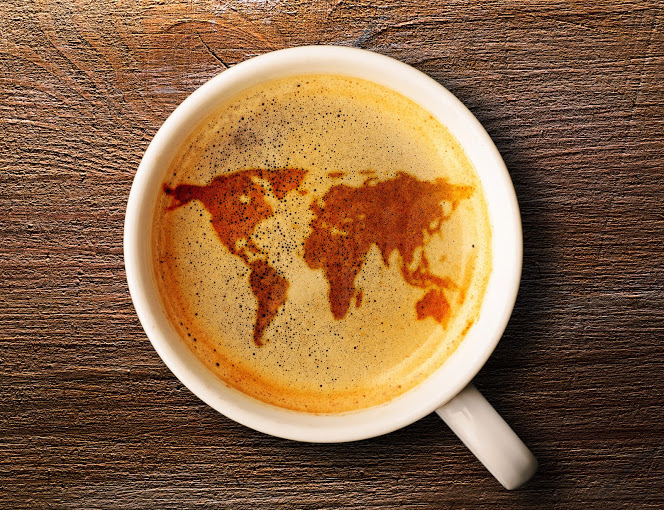 Here is how! Statistics show we spend about 5 seconds looking for what we need on an Internet page. This is no behavior by the book, it's changing human nature. We got this soon, and made the online purchase (order form) really easy and intuitive. Also, because we not only read on our way home/to work, or during the coffee break, but we also shop at these times.
And if ordering is easy, we expect fast delivery too. No problem! We've taken care of that too. Here's how one of our fans (by the nickname Skandigraun) puts it on a review website: "Was very fast. The top up arrived in seconds. Keep it up. Recommended – will buy again."
Safety is the ultimate challenge about the Internet world, including the Mobile Recharge service. If you passed our web of filters that single out threat from good intention you are an honorable citizen and more than welcome on our smart platform. Remember the sense of secure comfort that coffee gives you in the morning. If you are among our customers, you have no reason to feel differently.
Verified & Certified as well as TrustWave said "yes" to our protection standards.
Welcome, PayPal fans!
PayPal users are welcome too, besides the ones using major cards like Visa, MasterCard or American Express. Payment is accepted in multiple currencies, which means that you can order your online Tigo recharge from any country, as long as you have Internet access.
In conclusion…
The magic 3 in "3 times the recharge-amount" is awarded on MobileRecharge.com for top ups to Tigo every Saturday and Sunday in October. A similar offer is active occasionally during the week too. This is just one of the numerous promotions running on MobileRecharge.com.
Top ups to Tigo in Bolivia, Colombia, El Salvador & Guatemala
Bonuses on Tigo recharge vary according to the country receiving it, but they mainly bring free minutes. The frequent promotions for international top ups to Tigo Bolivia apply for up to $8 Tigo recharge amount, and address both Prepaid and Postpaid Tigo customers.
Usually, Friday is "Tigo Day" for those willing to recharge a Tigo cell in Colombia. From times to times on Friday, all recharge of $10 or more receive free credit for Tigo calls, starting with 30 minutes per day.
Tigo El Salvador is the most generous. Every week and even several times per week, it offers 300% and even 500% free credit on any Tigo recharge of minimum $5. Indeed, since the offer is recurrent, the Bonus stays active for 2 days or so, depending on the offer.
Tigo Guatemala numbers can also receive Tigo recharge plus bonus several times a month. The value of the Bonus ranges from 200% to 100% free credit depending on the day of the week. The value of the order in order to send the Bonus as well is above $7 or $10 or the equivalent in other currencies.
Stay tuned for more promotions on:
https://blog.mobilerecharge.com/wp-content/uploads/2014/10/tigo_together1.jpg
326
636
Aura Badiu
https://blog.mobilerecharge.com/wp-content/uploads/2013/11/blog.mr_.logo_.png
Aura Badiu
2014-10-08 17:35:59
2014-10-09 10:35:34
200% Bonus for Your Tigo Recharge in Honduras