4 Mobile Top Up Promotions that can turn a Latino's life into a Movie
Simple things turn life upside down, in a good way… just like in movies. And so does a simple mobile top up from country to country; it changes things in a 1 minute, literally speaking.
So, let us unfold how a simple $5 international mobile top up can turn a Latino expat's life in a movie-like scenario in few seconds only.
We'll show you the connection between you, 4 peliculas latinas and 4 international top up promotions to Movistar mobiles in Latin America. Of course, we'll play and use our imagination to make it fun, but still :)… we're talking seriously! 
The Tailor of Panama for as little as $5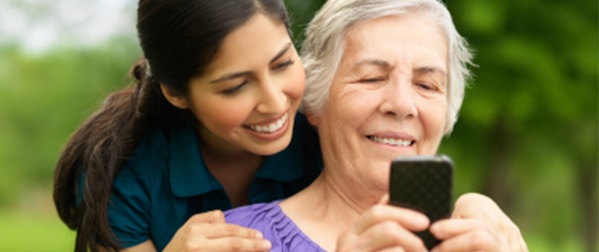 You may probably have nothing to do with Osnard, the protagonist (Pierce Brosnan) except for the fact that you've lived in Panama for a large part of your life. You probably made it abroad for a better and honest life, while he tries to sell the Panama Canal to the Chinese instead. OK, but what are we talking here about here? The power of simple gestures, and being an Agent in someone else's life.
The idea is that you can send as little as $5.25 to a friend or a relative in Panama, and have the power to tailor their destiny just like Osnard in The Tailor of Panama. How?
Any amount between $5.27-$26.33 you send to a Movistar mobile, doubles until January 10. How can that tailor a destiny? Well, that brings more local talk on the phone for your relative or friend in Panama, more news, more laughter, more confessions. See? :) You can tailor your friends' or family's reality just by offering your "foreign" support as mobile top up.
Ecuador (2011) and 100% FREE CREDIT for Movistar users there
In the movie Ecuador (2011), one country in Latin America imports a new type of governance, that is both pragmatic and humanistic. The reform follows the northern countries model. Say, you make a mobile credit transfer in less than 1 minute to a Movistar mobile in Ecuador online. Honestly, that makes you a supporter of the modern economic model. 
Personally, you've got now more reasons to support your Latino friends and family. Besides pure friendship and the need to be useful and support, top ups to Movistar Ecuador mobiles add 100% more credit until January 10. 
A Costa Rican Summer for less than $10
Wondering what's the connection between you, a Costa-Rican born lady or guy, and this optimistic comedy? Well, you are the Surfer character in this movie, who tries to save his "beautiful aunt's beach motel" in Costa Rica, the place his soul is most happy with. Colombia is pictured as the place where fun has a real meaning. Isn't that what Costa Rica means to you too?
One swallow does not make a summer. True, a mobile top up from abroad will not save any motel, neither will it revolutionise the Costa Rican economy. But it will support communication. Your Costa Rican friends and family have that drive flowing naturally in their blood. That's their Latino soul.
There's a lot of metaphor here… But pragmatically speaking, you've got 100% FREE EXTRA CREDIT on your top up of a Movistar mobile in Costa Rica until January 10.
100% FREE CREDIT Á Colombia (2006)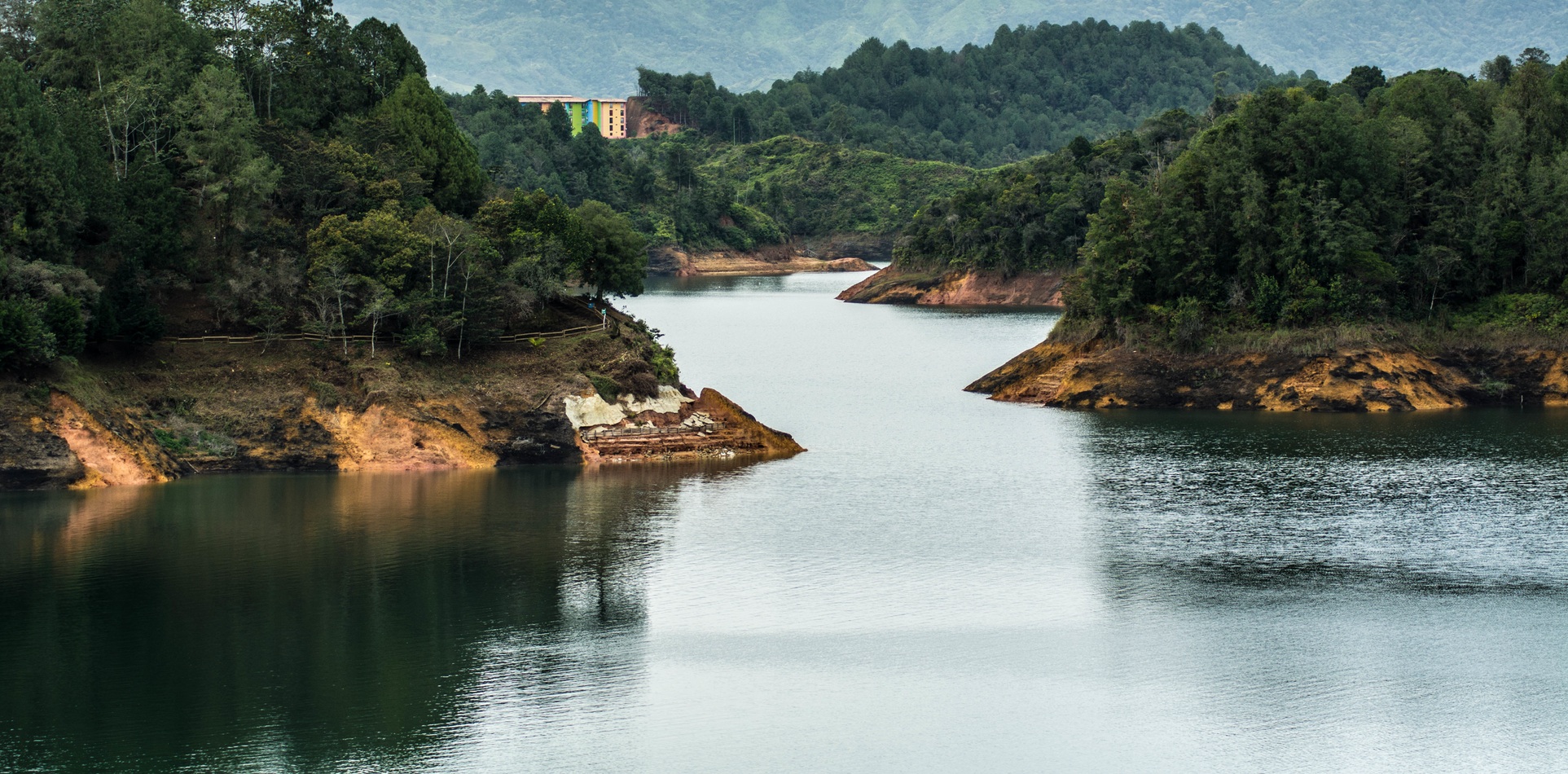 Á Colombia (To Colombia) is where you can send 100% free Movistar credit until January 10, but it's also a movie that you will understand easily.
The film is about two friends who escape their monotonous lives in Los Angeles and go to Colombia to find what you already know as a Colombian. Dunkin and Jay find people and places more beautiful and alive than they've imagined! Plus they love the tranquility… and the unique local culture and authenticity of people. Sounds familiar, right? :) How many times did you miss that?
https://blog.mobilerecharge.com/wp-content/uploads/2016/01/Screen-Shot-2016-01-05-at-13.56.22.png
666
914
Aura Badiu
https://blog.mobilerecharge.com/wp-content/uploads/2013/11/blog.mr_.logo_.png
Aura Badiu
2016-01-05 14:03:27
2018-04-26 12:08:06
4 Mobile Top Up Promotions that can turn a Latino's life into a Movie