9 fine Points every Cuban abroad should know about the TRIPLE BONUS Cubacel promo
A Cuban abroad might be the character of a paradoxical story, but they seem to handle it so well! In the new country, a Cuban abroad is like a lion in a cage and at the same time like a free horse on a green field. Cubans already got it all from the first line most probably. :) This article will try to ease at least a part of this story, more specifically the family connection chapter, by giving any Cuban abroad reading this the means to make the best of the Triple Bonus Cubacel that supports folks back home and helps one save on top ups to Cuba.
Give your folks what they need, not the opposite…
If you were an Eastern European working in Germany you would send Haribo jelly beans back to your kids and friends. But if you're a Cuban abroad working in the USA, Canada, Australia, UK… or you name it, Triple Bonus for your folks' and friends' Cubacel phones becomes what-they-need.
Don't play with the Cuban mind. Your folks just like you know best what great for them, what they need, what they like, what they have for dinner, and where they can go for a talk or a glass of rum. So, don't try to change their preferences, just support them with whatever you can from their list of wants.
TRIPLE is the new DOBLE
Have you noticed that few years Doble Bono was the best option to save and surprise as far as top ups to Cuba were concerned? Things have slightly changed and Doble Become somehow famous but not appealing… Cubacel launches more generous campaigns: MORE THAN DOUBLE and exceptionally TRIPLE BONUS. Between November 26 – December 1.
Here are the values to consider for your next top up to Cuba, by December 1.
20 CUC order on MobileRecharge.com / app => 60 CUC reach the Cubacel number
40 CUC order => They receive 120 CUC all together
60 CUC order => They receive 180 CUC all together
The maximum you can go with your order is 80 CUC. => They receive  240 CUC all together
Those who don't want to go the extra mile for the TRIPLE Bonus, still have an option to send MORE-than-Doble:
30 CUC order on your part => They receive 70 CUC
50 CUC order=> Your Cuban folks receive 130 CUC bonus
330 days for MORE domestic and international calls
The 200% promotional extra balance can be used for local (domestic) and international calls plus SMS (including SMS entumóvil). The Bonus validity is also pretty generous. Up to 330 days! If your folks will use the Bonus sooner than that, the credit needed is deducted from the main balance.
Top ups above 40 CUC arrive several minutes apart
To help you get the BEST TRIPLE BONUS, we will divide the top ups above 40 CUC will into 2 or 3 separate top ups. This way you'll manage to send the maximum bonus possible. The recharges may arrive several minutes apart.
Balance update… check easily
Your Cuban folks will receive an SMS a few days before the expiration date of the TRIPLE BONUS. Also, if your folks in Cuba need to check the balance in real time, they can check it for free via USSD (*222*266#).
Take the shortcut: NICKNAME & history
Secondly, you can keep the top ups to Cuba at your finger tip by using the history. If you haven't noticed the shortcut that spares you of filling in the whole online form, check this out the next time you make your top up to Cuba. Assign a NICKNAME to the number you recharge. The time you make your next recharge, you'll have it at hand. The feature is free and works like a speed dial in telecommunication. Ring a bell?
Keep it simple: try the app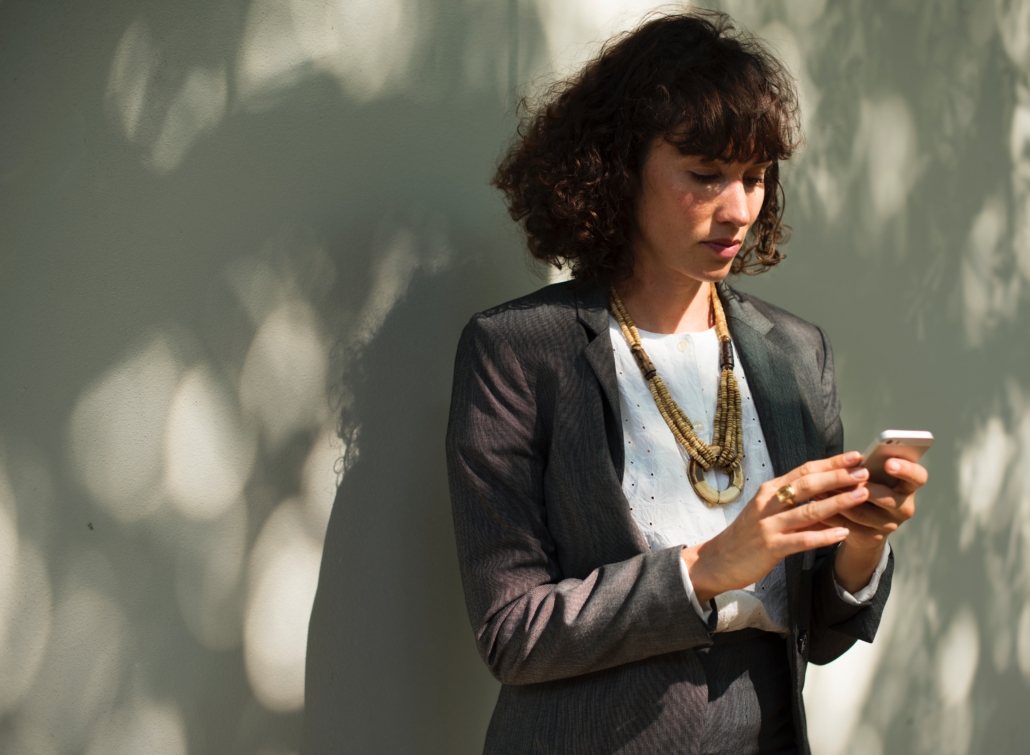 In technical terms, any experienced Cuban abroad would know that the easiest way to send top ups to Cubacel phones in Cuba is from the MobileRecharge app or MobileRecharge.com, the website. The app is free to install on any Android or iOS device, in seconds only.
Send a FREE SMS too
There's an option at the end of your online form for Cubacel recharges. You can send a free text for the person you help with their Cubacel credit, saying what you need to say to back your gesture. It can be a saying that makes sense to you both, like an in-house joke. Or it can be an emotional message you've been waiting for long to put out. How about some hugs and a good thought for the day. Or you can be mysterious and not sign your name at the end. :) Play safe anyway!
Numerous top ups allowed
With Christmas in the back of our minds, no wonder gift lists are long. Sure, they are. That's natural at the end of the year. The good news is that this TRIPLE BONUS Cubacel offer has no hindrance for a Cuban abroad, except maybe that the Bonus applies only on top ups above 20 CUC. But you can go nuts and send as many as you please, of course.
https://blog.mobilerecharge.com/wp-content/uploads/2018/11/christopher-alvarenga-762412-unsplash.jpg
3840
5760
Aura Badiu
https://blog.mobilerecharge.com/wp-content/uploads/2013/11/blog.mr_.logo_.png
Aura Badiu
2018-11-26 15:00:05
2019-03-13 18:35:06
9 fine Points every Cuban abroad should know about the TRIPLE BONUS Cubacel promo